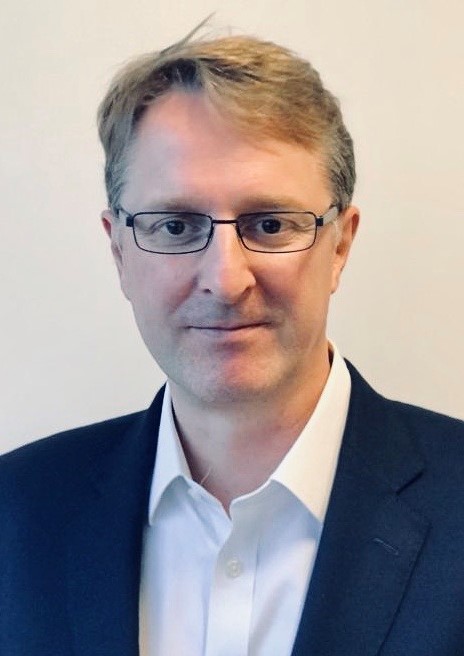 London, 13th January, 2020:          Global re/insurance outsourcing and consulting specialist Pro Global Holdings Limited ('Pro') is delighted to announce that Steve Lewis has been appointed as CEO, effective 1st February, 2020.
Steve Lewis has proven experience and strong relationships in the global re/insurance sector, most recently as UK and International CEO at RSA. He joined RSA in January 2015 and has previously worked as UKGI CEO at Zurich, a company at which he served in senior financial and operational roles in the UK and internationally for 25 years.
Andrew Donnelly will revert back to CFO after having stepped in for an interim period following Artur Niemczewski's departure as CEO at the end of 2019.
Adam Barron, Principal and Founder at Acuity Investments LLP, which owns Pro Global, said:
"I am delighted to announce that Steve Lewis will be joining Pro from the 1st February as our new CEO.
Steve brings with him a wealth of experience, and we look forward to benefitting from the insights and expertise that he has accumulated over his 30 plus year career in re/insurance, building on Pro's existing capabilities and strengths as we chart a course for the next stages of our growth and development in 2020 and beyond."
Steve Lewis, appointed Pro Global CEO, said:
"I am very much looking forward to working with the team at Pro, and leading this innovative, dynamic and agile business to build on its excellent progress to date.
I'm delighted to be taking on a role that allows me to draw on my knowledge of the insurance industry and access my global network, where I can harness this opportunity to move Pro's business to a different level.
Pro's clients face a rapidly changing industry, and it is essential that we continue to invest in the people and technology that enable Pro to scan the horizon and provide the solutions that our evolving market needs."
Ends
Notes for Editors – About Pro:
Pro is a leading international consultancy and service provider that focuses on delivering flexible outsourcing solutions for live and run-off business, operational consultancy and audit services exclusively to the global insurance industry.
Founded in 1993, Pro has some 160 clients spanning the global insurance market, including insurers, reinsurers, brokers, lawyers and corporate investors.
The company has over 500 employees around the world, with recent geographic expansion in Germany and North America. Pro has offices in London, Cologne, Zurich, New York and Buenos Aires, all supported by regional delivery centres, enabling Pro to act for clients across multiple markets, cultures and territories.
For more information, please visit: www.pro-global.com.
PR Contacts
Roddy Langley
Lysander PR Limited
07740 633 296
Helen Wright
Lysander PR Limited
07842 729 579