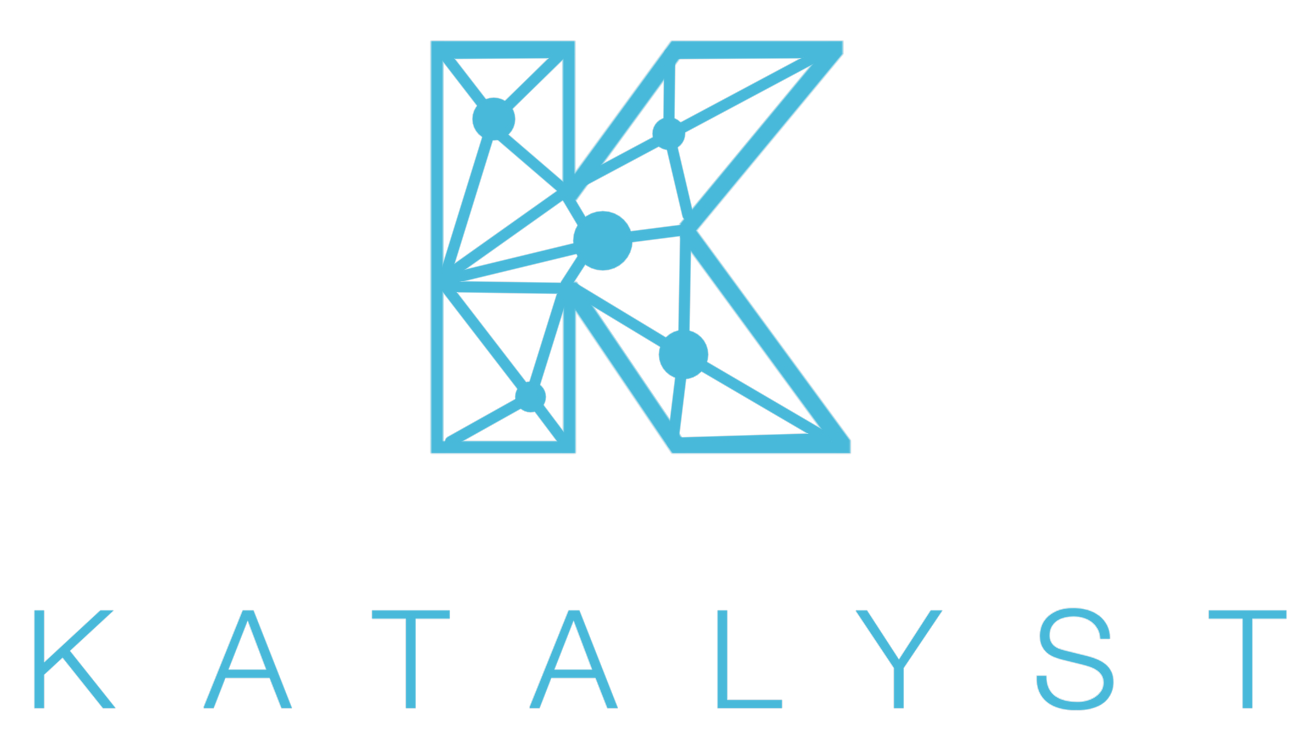 London, Wednesday 19th February 2020: Global re/insurance outsourcing and consulting specialists Pro Global Holdings Limited ('Pro') is delighted to announce that its dedicated distribution services and managing general agency incubator business, Pro MGA Solutions Ltd ('Pro.MS'), has formed a strategic partnership  with start-up MGA Katalyst Financial Limited ('Katalyst').
The relationship includes the provision by Pro.MS of a regulatory and compliance framework for Katalyst.
Developed as a next generation MGA, the team at Katalyst has many years of combined underwriting experience and are respected market leaders delivering a wide and varied range of products that provide fast and efficient roll-out of programmes supported by a cloud-based bespoke digital platform.
Their traditional insurance offerings for high volume specialty schemes are divided into three areas:
Affinity and Programmes – which include Credit Card & Account Protection, Ancillary Auto & Vehicle Protection Products, Loyalty Programmes & Product Enhancement, and Personal Product & Device Protection;
Auto Physical Damage;
Financial Institutions – which includes Mortgage Impairment, Lenders Single Interest and Involuntary Unemployment Insurance.
Danny Maleary, CEO of Pro.MS, said:
"It is fantastic to be announcing an expanded partnership with Katalyst, bringing a whole new dimension to our offering.  Philip and his team have quite rightly earned a reputation for delivering original and ground-breaking products and distribution mechanisms to their clients including, previously, eBay's Auction Fraud cover, Chrysler's Satisfaction Guarantee Product and Lufthansa's Collision Damage Waiver programme.
We look forward to working with them and further supporting their inspiring entrepreneurial spirit as they continue to develop new products that can enhance brands or increase customer loyalty to ultimately building these into workable insurance solutions.
For Pro.MS, this is further proof that our global MGA incubation concept brings tangible benefits to the teams and companies that we support as they navigate this exciting and fast-evolving market."
Phillip Misztela, CEO of Katalyst said:
"We are extremely proud of the launch of Katalyst in partnership with Pro.MS and to be supported by well-respected syndicates in the Lloyd's market.
With my co-founders, Stuart Cowen and market veteran John Marks, we bring the right blend of experience and innovation to provide exceptional service to our brokers, clients and distribution partners.
Working with Danny and the Pro.MS team has been a huge advantage from the very start, not least thanks to their wide and well-established network and unparalleled, trusted expertise in the MGA space. We look forward to further growth and success in 2020 and beyond."
Ends
Notes for Editors – About Pro Global
Pro is a leading international consultancy and service provider that focuses on delivering flexible outsourcing solutions for live and run-off business, operational consultancy and audit services exclusively to the global insurance industry.
Founded in 1993, Pro has some 160 clients spanning the global insurance market, including insurers, reinsurers, brokers, lawyers and corporate investors.
The company has over 500 employees around the world, with recent geographic expansion in Germany and North America. Pro has offices in London, Cologne, Zurich, New York and Buenos Aires, all supported by regional delivery centres, enabling Pro to act for clients across multiple markets, cultures and territories.
For more information, please visit: www.pro-global.com
About Katalyst
Katalyst is a young and dynamic MGA that is re-writing the rulebook on how insurance is distributed and transacted providing fast and efficient roll-out supported by a cloud-based bespoke digital platform.
The Katalyst team are industry experts in designing bespoke insurance solutions. Their offering is far from off the shelf – they work with clients and partners to tailor products and distribution to their exact needs.
#katalystworks
For more information, please visit: https://www.katalyst.works/.
PR Contacts
Roddy Langley
Lysander PR Limited
07547 918 601
Helen Wright
Lysander PR Limited
07842 729 579