About Pro.
Pro is a specialist outsourcing and consulting company focused solely on the insurance and reinsurance industries.
We work with clients to identify changes needed to improve their business processes, minimise operating overheads and implement the controls required to meet new regulations, delivering tailored solutions to meet clients' needs.
Quick Links
Our Vision is to be the number one specialist service provider addressing complex operational needs of global insurers and reinsurers. With over 30 years industry experience, extensive technical expertise and a proven track record in delivering high-value and complex assignments.
We have offices in Gloucester, Glasgow, London, Cologne, Unna, Zurich, York and Argentina, also supported by other regional centres, providing our clients with a cost efficient, round-the clock-service.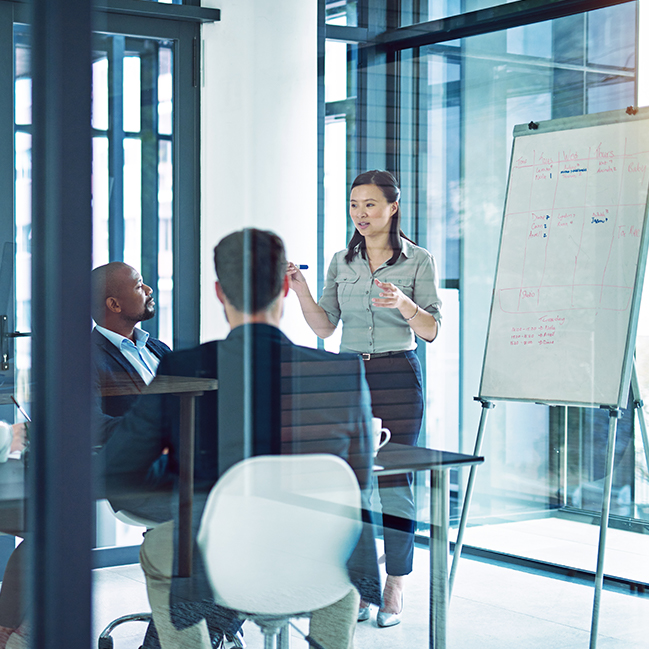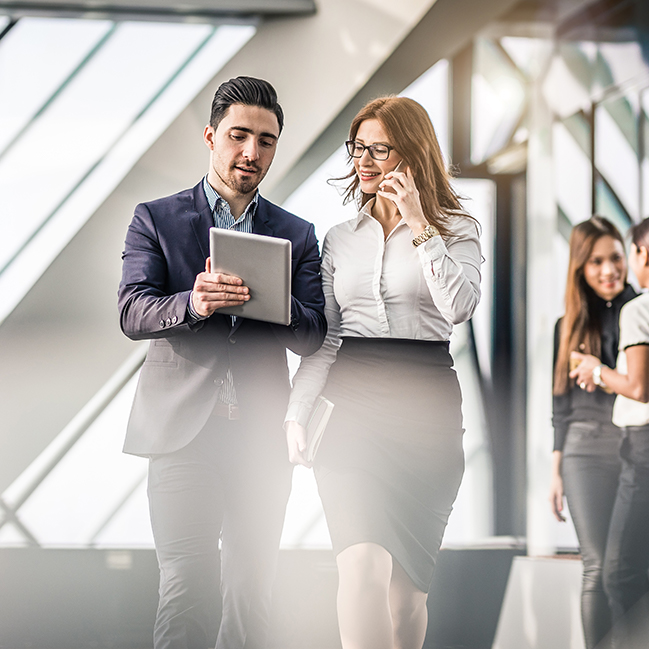 Due to the breadth of our service we employ professionals across many areas, including:
Project managers and project office support
Claims adjusters
Insurance and reinsurance technicians
Technical analysts
Ledger account handlers
Credit controllers
Commutation experts
Business managers
Accountants
IT experts
Systems developers
Business analysts
Cashiers
HR professionals
Legal and Compliance
Why Join Pro?
Discover the values and benefits that make working at Pro and fun and rewarding experience.
Learn More
Global Locations.
Pro are based in financial centres around the world including offices in London, Zurich, New York and Argentina. These are supported by regional offices such as Gloucester, Glasgow and York to provide clients with a cost efficient round the clock service.