A complete range of specialised services
If you could rely on an outsourcing partner to deliver services that would improve data quality, accelerate cashflow, maximize reinsurance recoveries, release redundant reserves and recover bad debt, what would your company accounts look like? With the help of Pro, you can find out.
Whether you need individual, specialized resource to fill a gap, a project team to resolve a distinct problem or long term, large (or small!) scale back-office support, with flexible solutions that can be tailored to your specific needs, we act as an extension of your business.
Additionally, consulting can offer independent advice and project support to our outsourcing support and assist with any transitional plans.
Our Financial & Technical Accounting services include:
Technical processing
Control of electronic messages and bureau signings
Credit Control and IBA
Treasury
Unallocated cash clearance
Aged-debt reviews
Dispute resolution
Technical ceded reinsurance
Reinsurance audits
Static reserve reviews
Broker replacement
Innovative IT support
Financial and regulatory reporting
General ledger maintenance and control
Financial process transformation
Run-off portfolio reduction and descales of liabilities
Design and implementation of a full portfolio closure strategy
Related Services
I was impressed with the high technical standard of the Tawa actuarial report and and also its clarity. I am very glad that I selected Tawa for this assignment.
Jean-François Stauber
Manager Allianz IARD
Their delivery of undoubted market expertise, knowledge and the services we received, and have continued to receive, were very professional and we have appreciated the personal contact from Pro's experienced staff.
Chaucer Syndicates Ltd.
We are consistently impressed with Pro's professionalism when it comes to auditing our Coverholders and TPAs.
Their expertise shines through in the quality of their reports.

Lloyd's Managing Agency
Delegated Underwriting Manager
A good outcome given a number of constraints and challenges Pro has had to work with. I would recommend Pro to any organisation and would be happy for them to return when the opportunity arises.
Steve Blackburn
Business Solutions & Services Director Ecclesiastical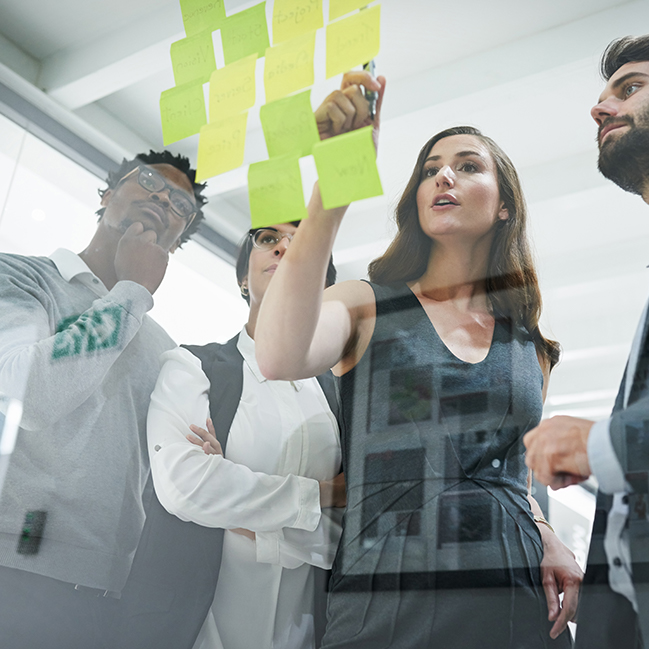 Working with you.
We take a partnership approach – we'll work as an extension of your finance and technical support teams and treat your customers as if they are our own.
Adding value
We resolve complex technical issues allowing your teams to focus on your current business or, with longer-term outsourcing requirements, fulfilling pre-agreed service standards, we improve processes and reporting and consistently deliver your technical, financial and accounting support services.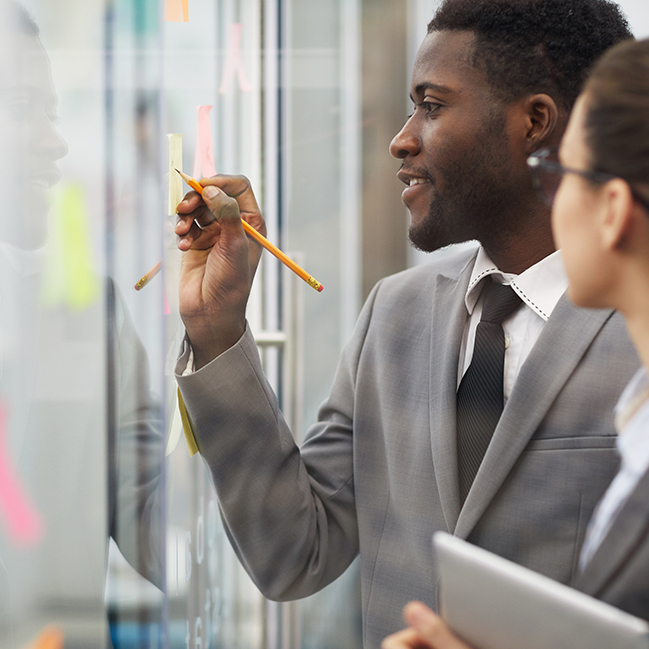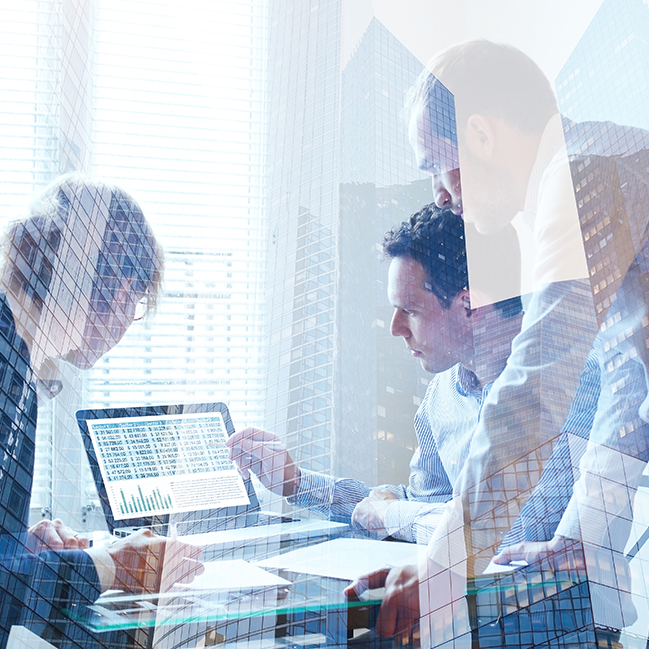 Making you money.
Flexible and scalable resource ensure costs are clearly accounted and our regional offices can provide significant savings. We deliver accelerated cashflow, reduced aged and bad debt, maximized reinsurance assets and accurate reporting. Our resourcing model and delivery standards can simultaneously saving you money and generating additional revenue.
Why Pro?
Progressive.
We operate a highly flexible resourcing model, providing support to some of the most forward-thinking insurers and brokers.
Proactive.
We're able to see things through the eyes of our clients, thanks to strong working relationships, which allow us to take a proactive view of your specific market.
Proven.
We've been successfully delivering claims management services to clients for 25 years across the UK, US and Europe, with our senior team holding positions on major industry bodies.
Who we work with
Specialising in insurance, we support clients across the globe who require specialist expertise and capabilities to manage and resolve complex operational issues. We are a trusted partner, with a proven record of enabling Insurers, Reinsurers, Brokers, MGAs and Professional Advisors make informed decisions time after time.
Our focus is your corporate and regulatory compliance.
From offices across the world, we provide the expert support and resources reinsurance and insurance companies need to manage their businesses.
Get in touch