Re-fuel your risk engine and turbo-charge your underwriting performance
Every year, the insurance sector manually' cleanses (and re-cleanses) data from millions of exposure schedules or Statements of Value (SOVs).
This key stage in the risk management journey is operationally inefficient and expensive.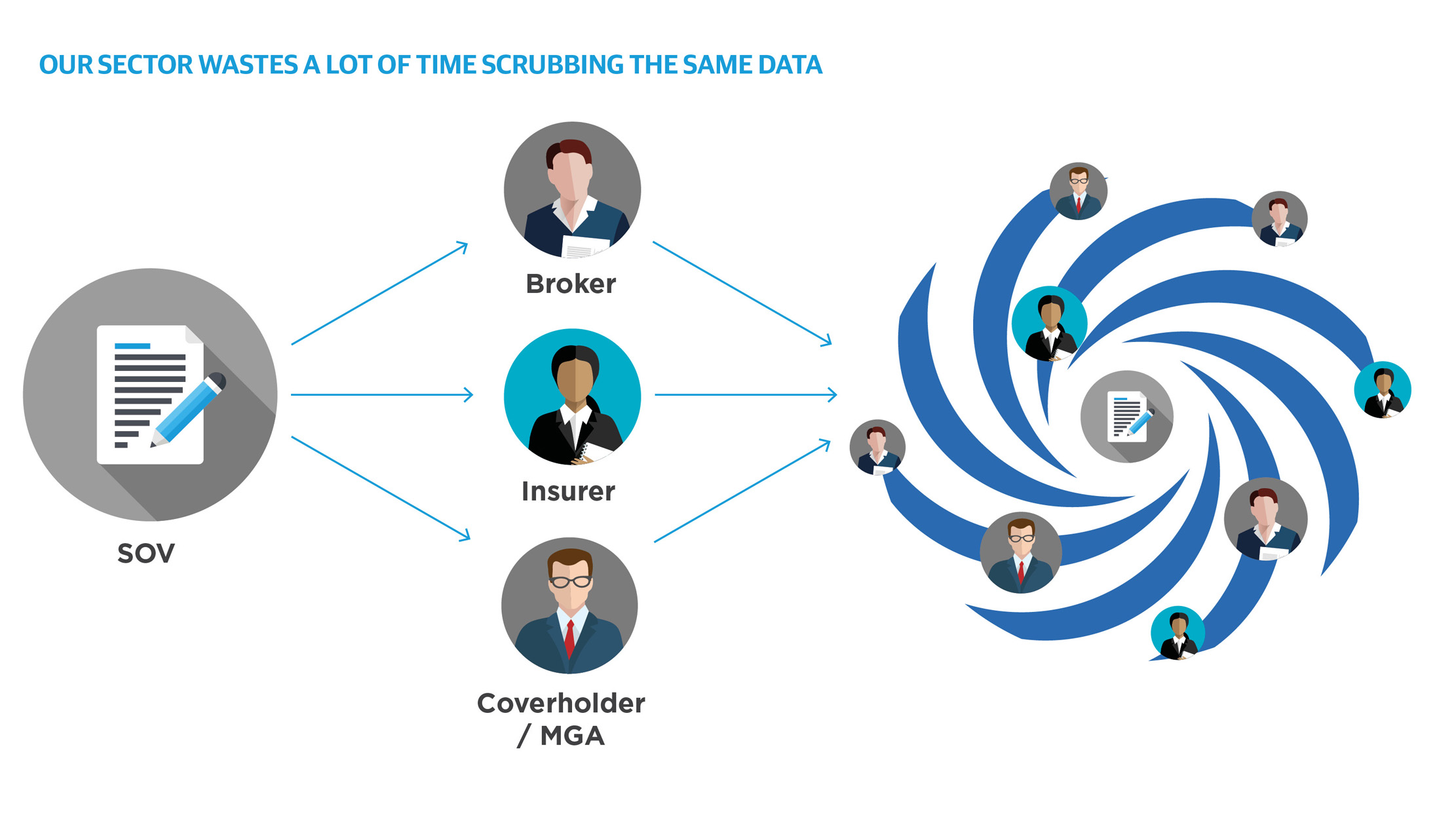 Pro's Subject Matter Experts (SME's), have built CAI (Cleansing Augmented Intelligence), a platform that optimises data cleansing.
CAI is focused on cleansing the SOV data for land based property risk that feeds your catastrophe and exposure models, transforming the speed and accuracy of the data; the fuel that powers your proprietary modelling outcomes.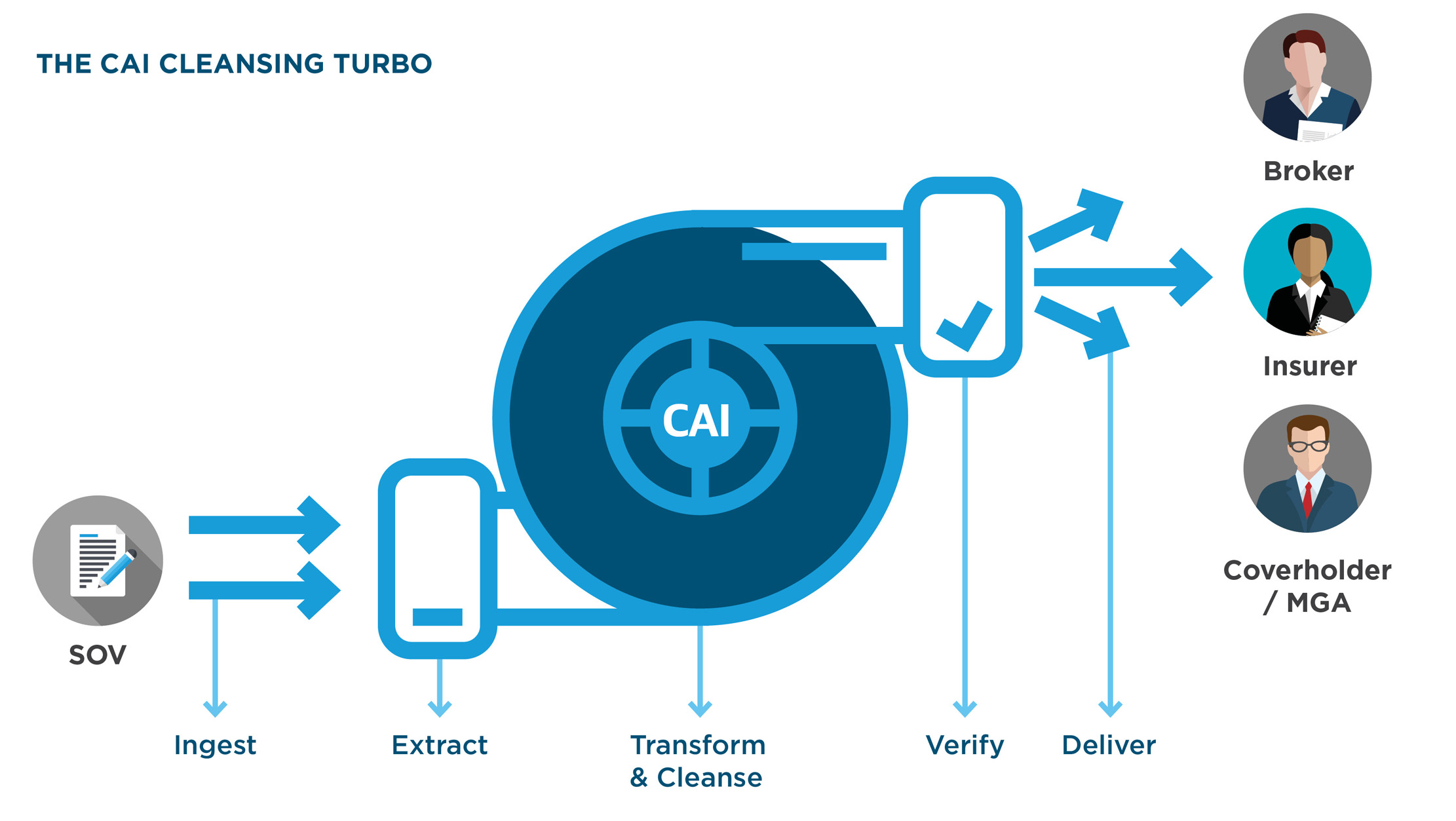 Transform the fuel that allows you to focus on your proprietary modelling quicker.
CAI is the only solution that fixes the data-input, not data-output part of the process.
Finds
schedules already cleansed
Updates
only the fields that have changed
Exports
one schema into multiple formats
Learns
the more you use it
Cleansing augmented Intelligence (CAI).
Developed for the market by Pro's Subject Matter Experts.
Cleanse
Cleanse More Quickly
Augment
Augment More Accurately
Inject
Inject More Flexibly
Upgrade to high performance data
Much like a turbo engine, data cleansing output performance relies on the fuel and engineering that creates and drives it. Our combination of CAI and SME outputs high quality data to inform and optimise drive your underwriting performance.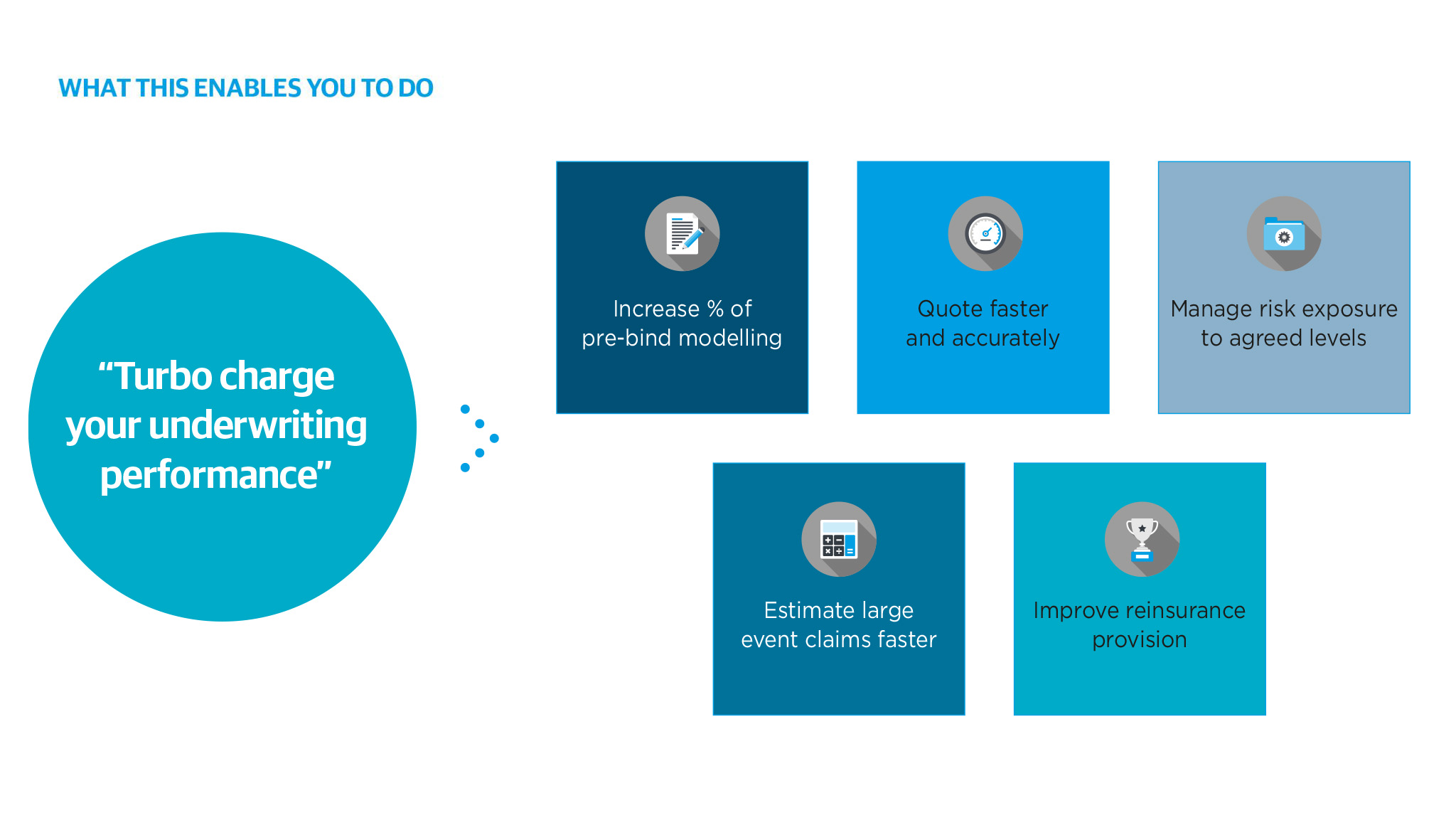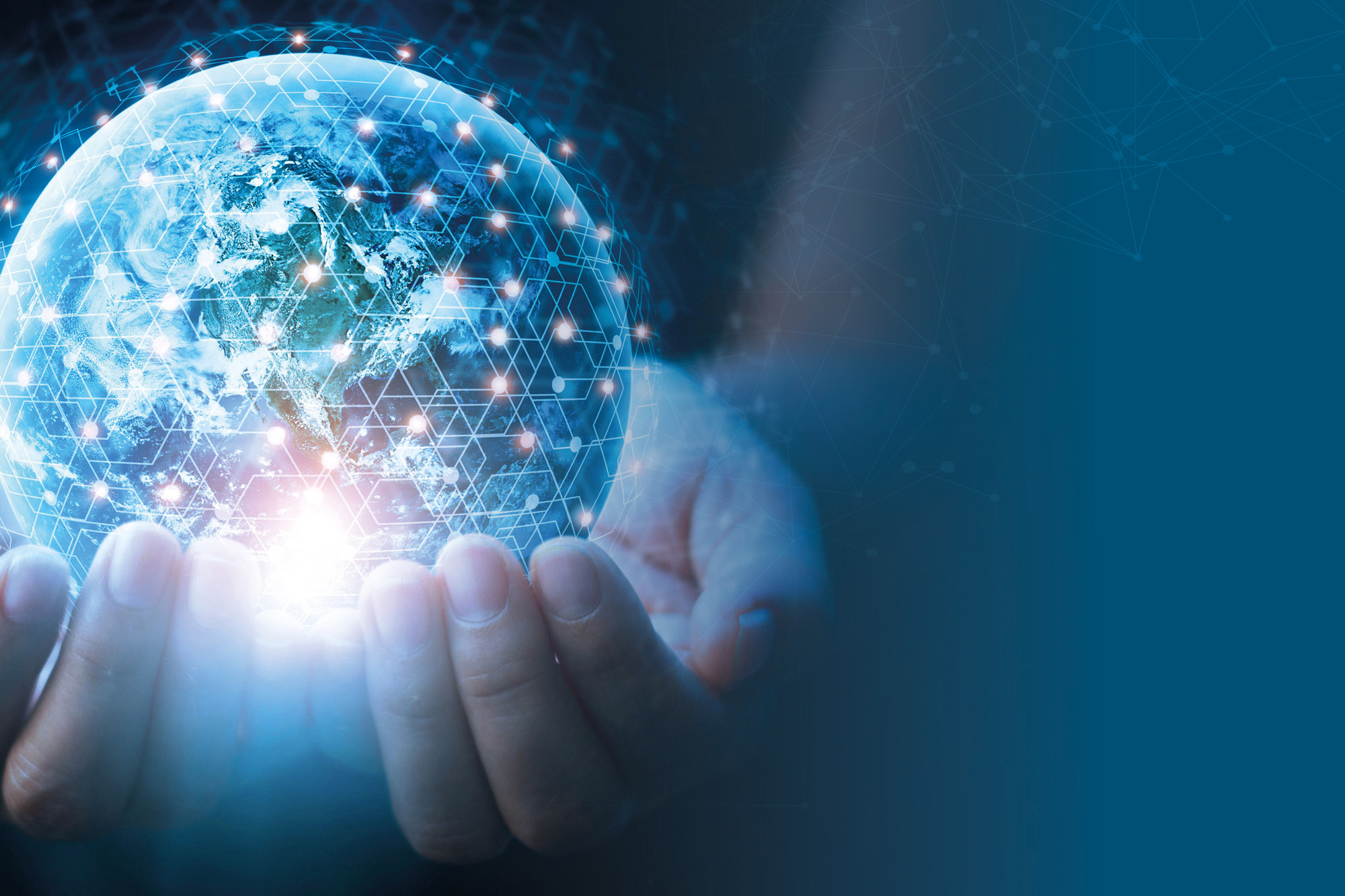 How about a test drive?
If you would like to understand more about CAI and the advantages it can bring to your business either as a SaaS platform or through our Exposure Management Services, then please request a demo from our expert team now.
Request a Demo
Comprehensive market solution
Our subject matter experts have designed CAI to power data cleansing into a flexible multi-use product.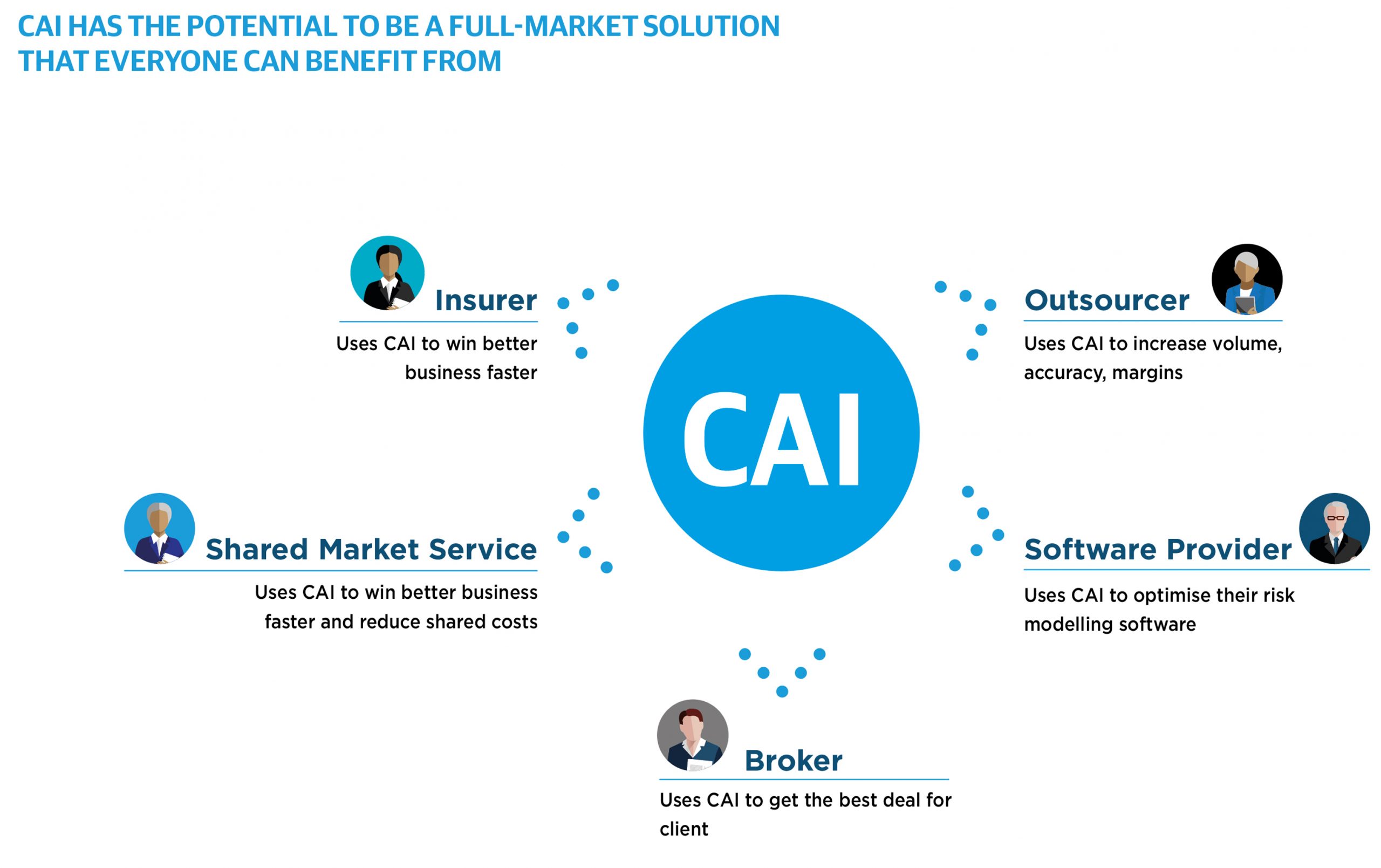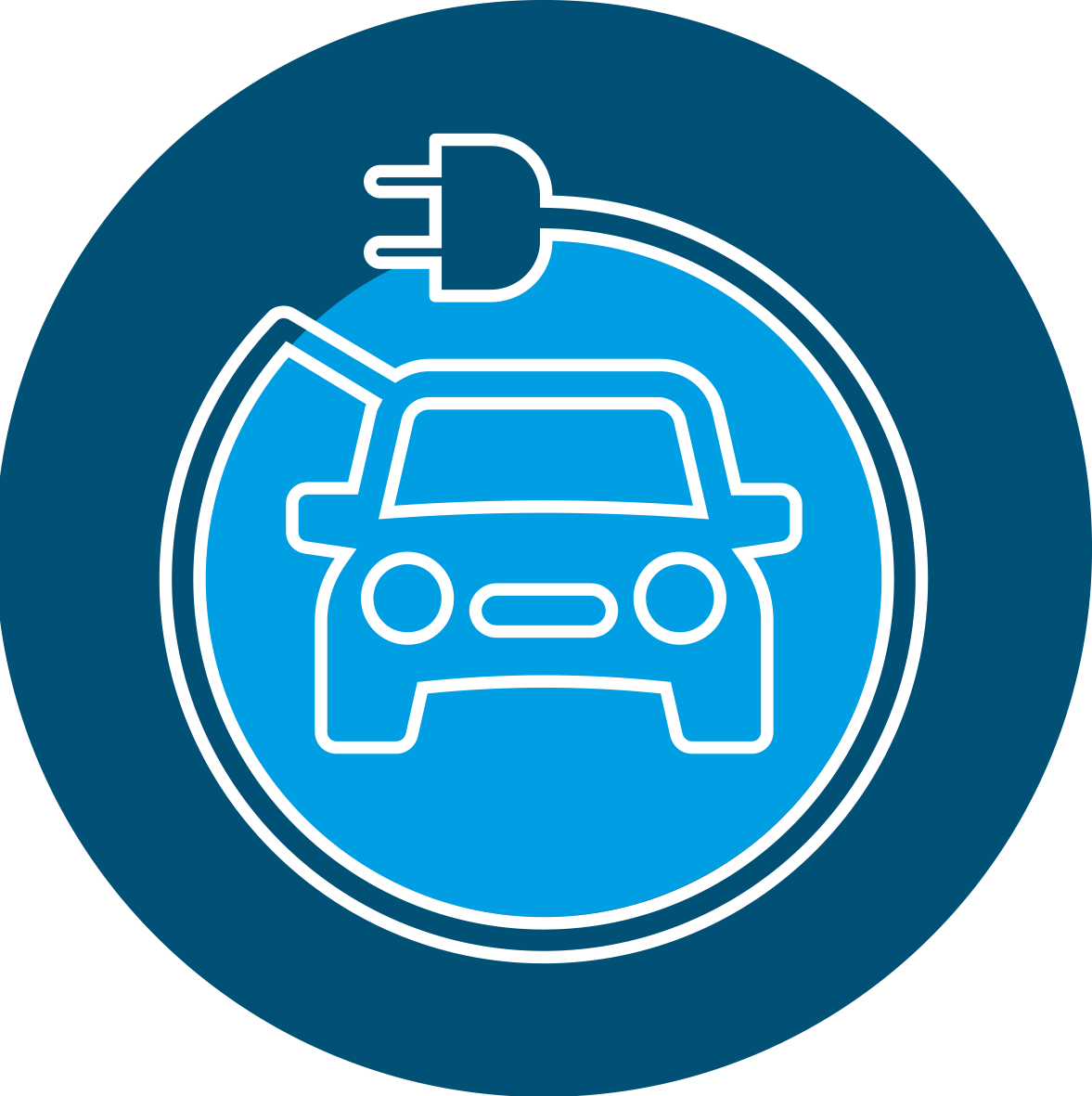 Our Partner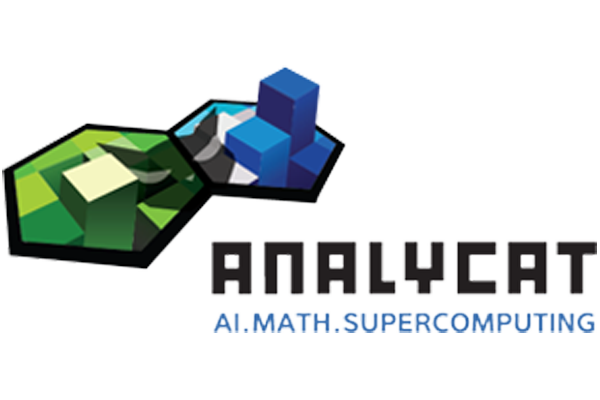 CAI is supported by our strategic partner and AI specialist, Analycat.
Work smarter
CAI helps you work smarter and reduce costs, enabling you to make better business decisions faster and with more confidence.
Cleanse, Enhance, Transform
This three step approach gives you access to cleansed data, in the format you need it, when you need it, richer than it was before.
Professional
Providing data cleansing as a service for major carriers/brokers for over a decade.
Support when you need it
Consultancy and implementation support to help enable seamless software integration.
Previous
Next