Turbo-charge your underwriting performance and optimise your analyst's time with our data cleansing services, powered by CAI.
Every year, the insurance sector manually cleanses (and re-cleanses) data from millions of exposure schedules or Statements of Value (SOVs). This key stage in the risk management journey is operationally inefficient and expensive.
At Pro we've been providing data cleansing services to major carriers for over a decade and are fully aware of the challenges facing the market. With unpredictable events, increasing regulation and competition: alongside the drive to price quotes more quickly and accurately, whilst managing risk exposure and improving expense ratios.
With this in mind Pro's Subject Matter Experts (SME's), have developed CAI (Cleansing Augmented Intelligence), a unique platform to support and optimise the data cleansing journey, essential for improved speed, accuracy and data quality.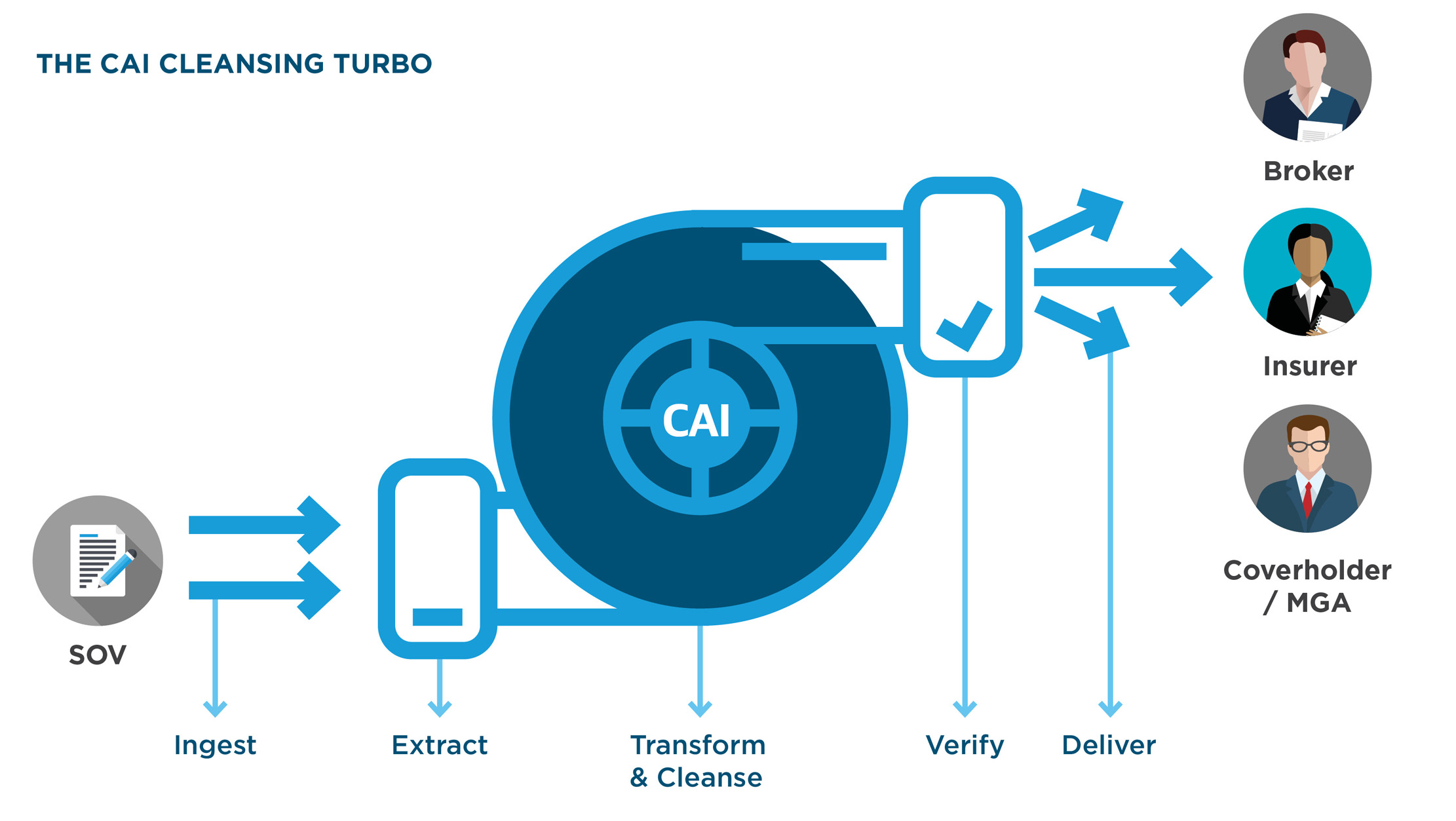 The CAI platform is initially focused on cleansing the SOV data for land based property risk that feeds your catastrophe and exposure models, transforming the speed and accuracy of the data; the fuel that powers your proprietary modelling outcomes.
We know organisations that succeed, focus their resources on where they bring most value. So why not refocus your resources and let Pro's Exposure Management Services team, powered by CAI, do the heavy lifting on your data cleansing requirements and turbo charge your underwriting performance.
Related Services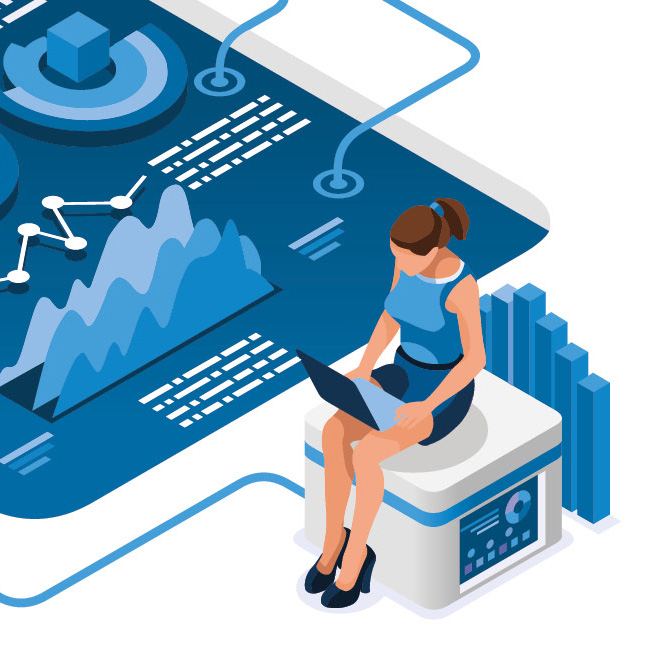 Contact Pro today
To learn more about turbo charging your underwriting performance with our Exposure Management Services, powered by CAI.
Get in touch
Efficient
Create efficiencies to improve expense ratios.
Accurate
Build your ecosystem on better data
Fast
Reduce the time that your skilled people spend scrubbing data
Focused
Focus your time on more valuable activities
Who we work with
Specialising in insurance, we support clients across the globe who require specialist expertise and capabilities to manage and resolve complex operational issues. We are a trusted partner, with a proven record of enabling Insurers, Reinsurers, Brokers, MGAs and Professional Advisors make informed decisions time after time.