We put our clients first
With major offices in London, New York, Zurich and Cologne, supported by regional delivery centres, Pro can deliver multi-territory solutions for businesses of all sizes and specialisms.
Our deep industry knowledge and 'client first' philosophy are just two of the reasons why we have been sought to support many global insurance groups, including the five largest global reinsurers, eight out of the 10 largest Lloyds Syndicates, major brokers and several P&C companies worldwide.
We provide expert support in the areas of underwriting, claims management, financial and technical accounting and risk and auditing, utilising the best technology available on the market and adopting a proactive approach.
Quick Links
Why Pro?
Deep market knowledge
We are 100% focused on the global (re)insurance markets, which has developed an unmatched market knowledge.
Agile service model
We can utilise a full range of capabilities to quickly and efficiently respond to changing requirements.
Transparent
Complete visibility of operational delivery provides you with the peace of mind you require.
Cost effective
Making your business more cost effective is a key driver of everything we do.
Subject matter expertise
Our teams are led by market experts, so you'll only get the best advice.
Simplicity
We pride ourselves on making things easy for our clients.
Tailored solutions
You choose the service, we'll tailor it to your specific business needs.
Reputational risk reduction
Our professionalism and expertise guarantee that your reputation is protected and enhanced.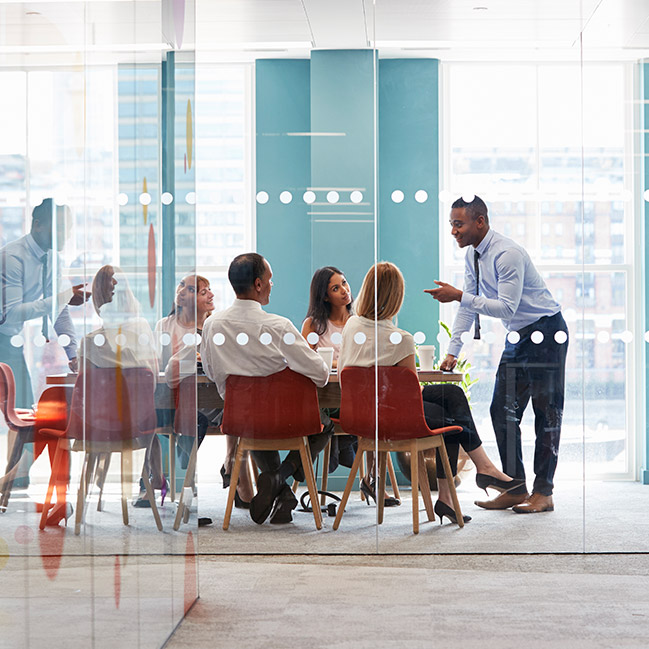 Leadership team
Steve Lewis

Chief Executive Officer

Email

Richard Lawson

Global Head of Client Engagement

Email

Chris Everson

Chief Operating Officer

Email

Andrew Donnelly

Finance Director

Email

Martin Smith

Head of Latin America

Email

Jerry Perrins

Head of Group Client Account Management

Email

Richard Emmett

Head of Insurance Services

Email

Pervin Sivanathan

Head of Audit and Consulting

Email

Mike Dalzell

Company Secretary

Email

Danny Maleary

CEO Pro MGA Solutions

Email

Patrick Francis-Lang

Head of Human Resources
Multi-territory solutions
With a number of offices in major cities across the world being supported by regional operations and satellite offices we can offer local knowledge and global expertise round the clock.
Contact us to learn more
Global locations.
We partner with clients around the world, acting for them across multiple markets, cultures and territories.