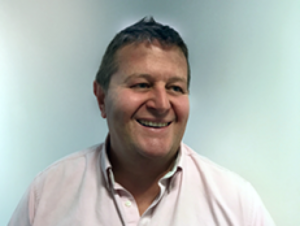 Pro recently attended the AIRROC New Jersey Networking and Commutations Forum to present our thoughts about the deals and best practices for managing UK Employers Liability.
The panel consisted of: Richard Lawson, Global Head of Client Engagement at Pro, Ian Harvey, Head of Claims Strategy at Pro; and Joe Froehlich, Partner at Locke Lord, LLP.

Read the full write up by Robert D. Goodman.