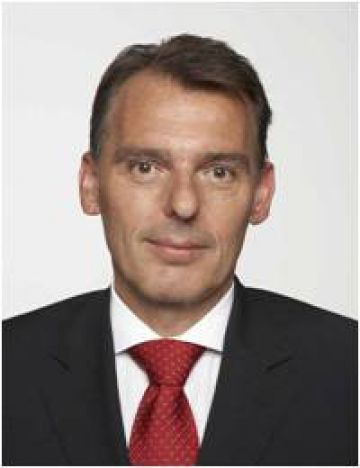 The German life insurance market is heavily under pressure in terms of profitability, but this represents a great opportunity to provide finality to portfolios by using run-off as a strategic tool, Robert Buchberger, managing director at Pro Germany, told Baden-Baden Today.
Against the pressure of lower interest rates and the challenges of not having the staff to handle all the open claims, these insurers are brought into a situation where they are sitting on reserves and just can't release them, Buchberger explained.
"In this area we are able to support insurers in releasing reserves by helping them do portfolio analysis," he said.
"Our approach is to try to find negotiation solutions with claimants to help bring finality to some of the claims."
Fitch Ratings forecast in July 2018 that run-off specialists will manage more than half of closed life business in Germany by 2022, compared with about 25 percent currently.
The ratings agency suggested German life insurers are starting to find the costs of managing shrinking portfolios an increasing burden. It has become more capital-intensive due to low investment yields and higher capital requirements under Solvency IL
Along with life and health, Pro Germany is also looking to grow in liability lines such as general liability, bodily injury, and particularly medical malpractice, another area where Buchberger is seeing more run-off in Germany.
"The biggest medical malpractice run­off in Germany had almost €400 million in reserves. We expect to see more run-off, perhaps not of this size, but in more specialist areas such as medical malpractice."
Buchberger explained that Pro is not focusing just on run-off but is also looking to offer more support to primary insurers' claims departments under pressure, and that it is also in a position to offer its claims platform to new market entrants.