Stay one step ahead of the your competition
Standing still is not an option for any (re)insurance organisation. Fiercer competition, increased regulation, more sophisticated and demanding customers and disruption from technology mean you need to change how you operate, seeking out better, faster, and more efficient ways of working, and to do so smoothly, without disruption. The ability to deliver value consistently in a challenging and constantly changing environment is vital for successful organisations.
Focusing purely on the reinsurance and insurance industry, we have a proven track record of creating real value for our clients. Combining subject matter expertise with deep methodology knowledge and business transformation skills, we deliver valuable and sustainable results.
Our Consultants are experienced insurance practitioners who can work across your organisation, with your staff and within your teams for all your project requirements.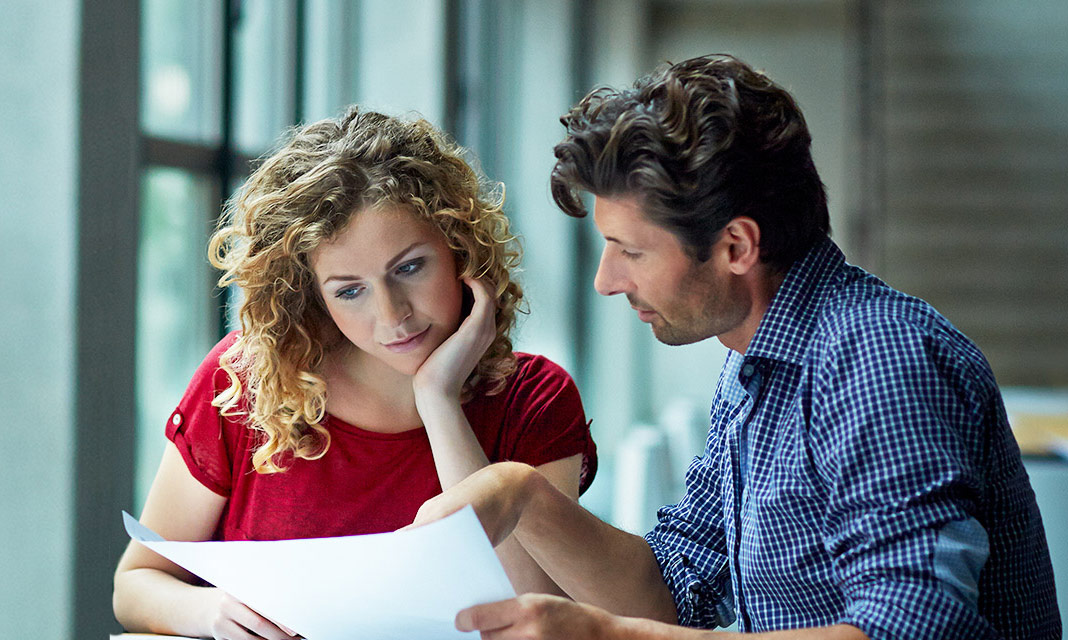 Program delivery - delivering change, minus the disruption
As your delivery partner we can support you on business change programmes of every size, helping to shape your change agenda and create sustainable value.
Working alongside your staff, within your team and across your organisation, our consultants are experienced insurance practitioners with market recognised project qualifications. From organisational transformation programmes to IT implementation and regulatory change we provide the expert subject matter expertise and insight necessary to deliver.
Whether you want to improve business processes, reduce overheads, implement new technology or respond to changing regulations we work with you to identify the nature and scope of change needed to achieve your objectives, on time and within budget.
Business analysis - deeper insights equal greater business value
A deeper insight into your business process issues.
The process of Business Analysis is essential if you are to facilitate change, as it enables you to define the needs of your organisation and ask the right questions to unlock the value within your business.
Our Business Analysts have the industry standard qualifications, specialist knowledge and practical business experience to act as your guide to define, lead and support cross-functional projects. Utilising a robust process framework we help you understand your requirements, identify new opportunities, build detailed use cases to support the analysis of gathering requirements, lead testing and implementation and provide you with a road map for change.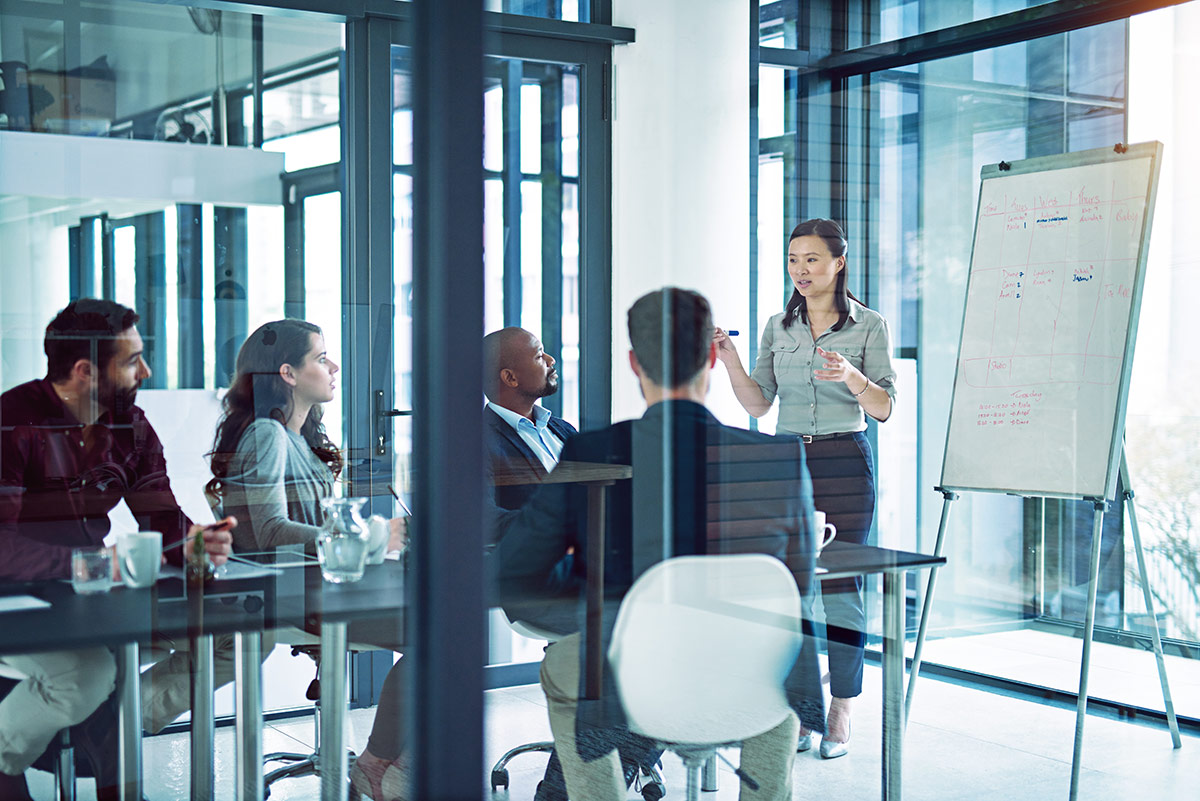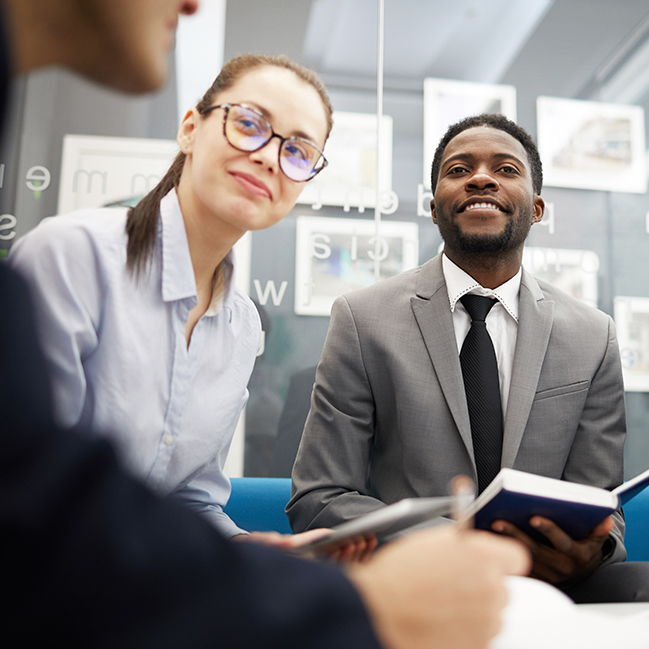 Change management - communicating the benefits of business evolution
Delivering change to help you work faster and smarter.
Change is constant and necessary for any organisation that wants to prosper. However, managing change successfully can be highly challenging and even the most well-planned projects fail when the people element has taken a back seat.
Corporate change is made up of many people going through their own individual change to ultimately achieve a specific business objective. Our Prosci®-trained practitioners use the ADKAR® model (Awareness, Desire, Knowledge, Ability and Reinforcement) to manage the change steps that individuals go through.
By taking care to manage the human side of a change, seeking, obtaining and acting upon feedback and reinforcing the case for change, we ensure that the benefits of implementing a new system or process are realised and that there is a smooth transition to business as usual.
Process improvement - working smarter, for long-term success
Empowering you through improved business processes.
Effective processes improve business performance and ensure regulatory compliance. They enhance the customer experience, are cost efficient, streamlined and higher quality. Pro's knowledge and experience of (re)insurance products, processes and markets means we are ideally positioned to help you optimise your operations. Providing a perspective that goes far beyond simply documenting your current processes; it challenges how the processes can be optimised for economic benefits. We provide practical insight into future processes and their associated risks and benefits.
Using industry standard methodologies such as Lean Six Sigma supplemented by our strong insurance and business background and proven track record, our Process Engineers define and lead end-to-end operational efficiency and process-improvement projects and support you in analysing current processes, evaluating improvement opportunities and delivering change.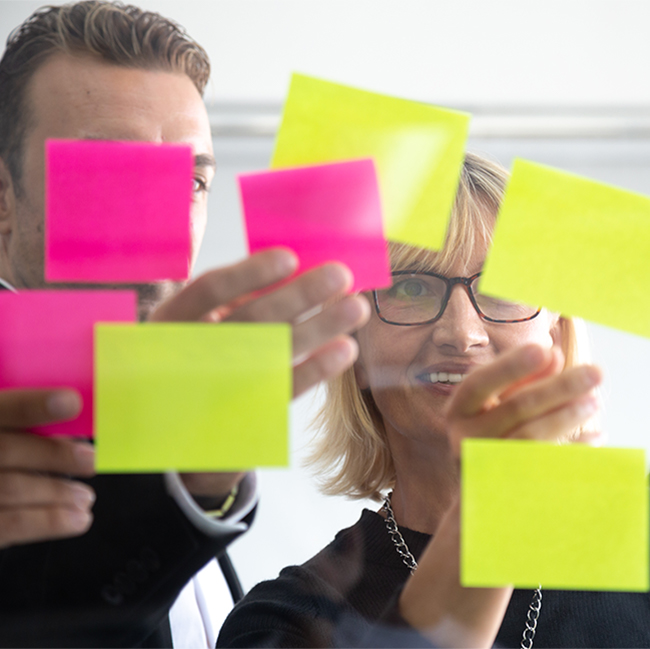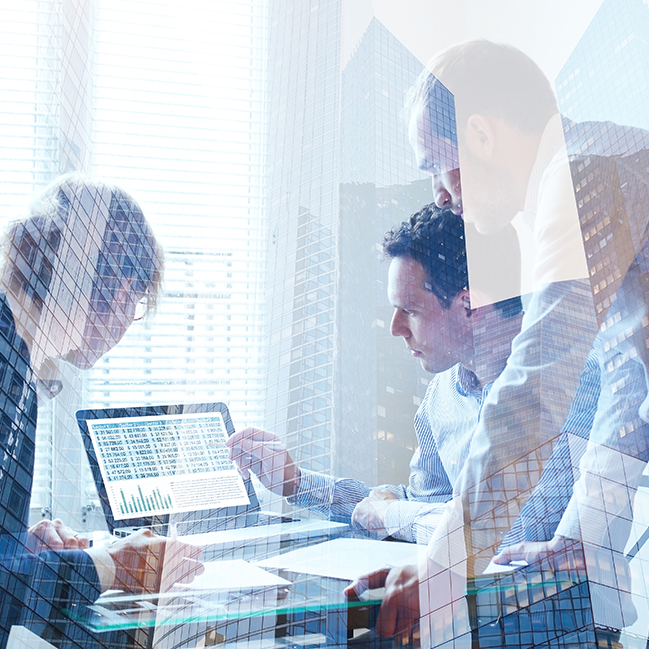 System transformation - new technology to future-proof your business
Streamlining business processes and service delivery across the enterprise.
Technology is accelerating the pace of change in the (re)insurance industry and implementation and execution can be the difference between success and failure.
Our Systems Transformation specialists in Project Management, Change Management, Business Analysis, Testing and User Readiness, act as a bridge between you and your strategic technology partners. Creating an integrated team with a focus on delivery and benefit realisation.
With deep domain knowledge we understand (re)insurance technology and processes and provide strategic advice alongside practical support to select, integrate and roll out new systems. We have supported clients to implement CRM, ERP, Underwriting, Claims, Finance, Actuarial and Workflow System technologies for both transaction processing and reporting solutions.
Data services - unlocking the power of data to make better business decisions
Turning data into insight.
Data is essential to (re)insurers, to make informed business decisions, improve access to the risk pool, enhance risk selection, and better understand your clients. But extracting useful insights from the volumes of data (re)insurers have access to is a major challenge.
Our consultants help turn your data into information and support you to create business insight that leads to revenue growth, balance sheet protection, capital deployment, fraud detection, and operational cost savings.
From advice on data strategy to support with data integration, reporting and predictive analytics capabilities our team combines specialised data expertise with Project and Change Management and Business Analysis. We can help you fully understand your data and what it means in the context of transforming your business.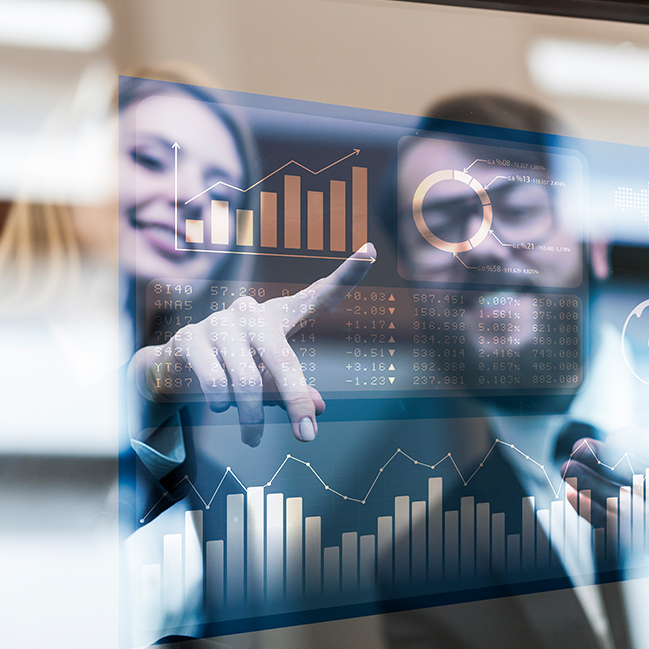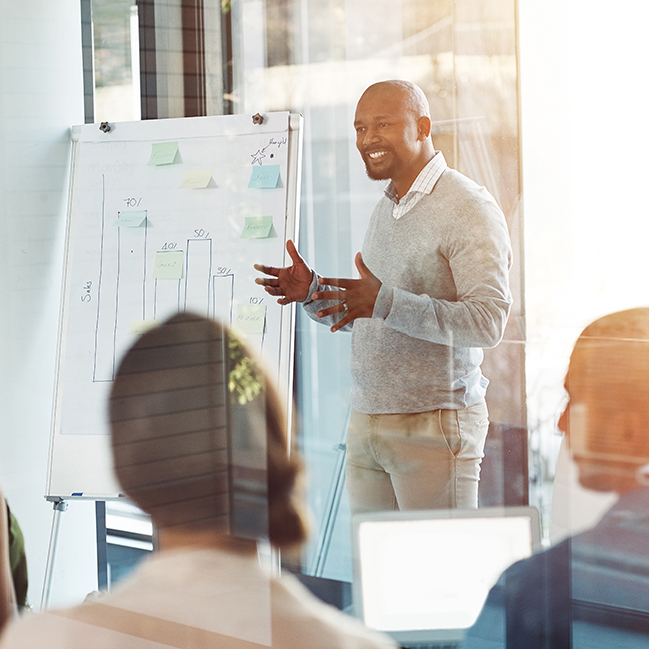 Communication services - delivering the right message, at the right time
Delivering the right message.
Whether your business is going through a corporate re-organisation, crisis situation, or new strategic positioning, clear communication to every stakeholder group is key to keeping people on your side.
Blending employee psychology with an understanding of complex business challenges our communication professionals deliver practical solutions that support our customers throughout their change situation.
Working alongside your internal management team, as part of a wider project team, or as stand-alone advisors, our consultants can help you plan, write and distribute the most suitable message, whether part of a global all-employee communication or a much smaller targeted campaign. We are here from awareness and understanding, through to delivery and implementation, creating a ready and informed audience who are ready to embrace and accept your message.
Working with you.
We take a partnership approach – we'll work as an extension of your team and be as invested as you are in bringing about positive, value-adding change.
Engaging stakeholders.
We will help ensure that everybody affected by the change is kept both informed and on side, creating an audience who are ready to embrace and accept your new direction.
Providing subject matter expertise.
From organisational transformation programs to IT implementation and regulatory change, we have the subject matter expertise to match.
Our focus is your corporate and regulatory compliance.
From offices across the world, we provide the expert support and resources reinsurance and insurance companies need to manage their businesses.
Get in touch
Why Pro?
Professional.
Our consultants are qualified insurance practitioners with industry recognised qualifications and have a proven track record of assisting clients to deliver sustainable results.
Process Improvement.
We are able to offer practical solutions to problems, through business analysis and evaluation, to provide efficiencies and operational excellence.
Project Delivery.
We can provide advice or support business change and transformation programmes with expertise in programme management, project management, change management, and business and system analysis.