From regional broker M&A to the factors stimulating further movement into the MGA space, Pro MGA Global Solutions CEO Danny Maleary highlights his three key takeaways from BIBA 2023
The annual migration of insurance experts to Manchester for the British Insurance Brokers' Association (BIBA) Conference from 10-11 May formed the starting point for another excellent event, packed full of networking opportunities, debate and news.
Several common themes cropped up in our conversations during the Conference. The first was confidence: the brokers and underwriters that we spoke to were confident that, despite 2023 overall seeing slower premium growth in broad terms, things were picking up and the sector was weathering the economic headwinds well.
There is confidence in the long-term sustainability and stability of the re/insurance sector in the UK, in particular our ability to move with the times and adapt to new trends including embedded insurance and innovative distribution partnerships.
Connections were also a key theme, particularly when it comes to M&A activity, where there was much discussion about potential further consolidation in the regional UK broking market.
There has been good growth from the medium sized brokers so far this year, which is creating significant M&A interest, with investor appetite also warming and stronger deal volumes on higher multiples on the cards. We don't think it's too far-fetched to expect to see further broker M&A activity towards the end of the year and into 2024.
Creativity and Drive
Finally, creative underwriting solutions were under the spotlight in a big way, driving further interest in the MGA space fuelled by the entrepreneurial spirit that prevails in our market. MGAs that can combine this creativity, expertise and specialisition with strong carrier relationships, robust underwriting capabilities, efficient technology and distribution channels, and strong compliance and regulatory knowledge are going from strength to strength.
The MGA sector is enjoying robust growth and interest thanks to its attractiveness to those proposing innovative underwriting solutions focused on delivering simpler, more relevant products to consumers. It's clear that MGAs that bring innovation to the table and get the recipe for scalable growth right can position themselves for success in a competitive industry.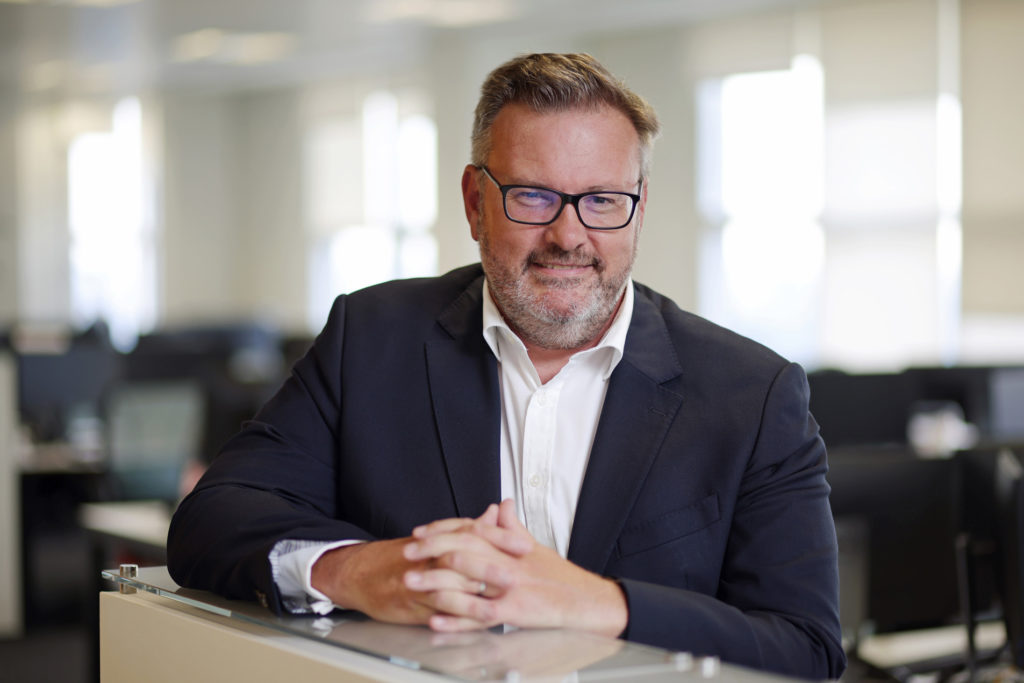 A thank you to BIBA and Steve White
But above and beyond the market-centred conversations at BIBA, there was also the announcement by the organisers that Chief Executive Steve White will retire during the second half of this year after serving as CEO for the last 10 years – the longest-serving CEO in the Association's 47 year history.
Suffice to say that we wish Steve all the best for his retirement, and take this opportunity to thank Steve and the BIBA team for their support for the industry and the association's excellently organised annual conference.
To speak to the Pro Global team please feel free to reach out to us at: