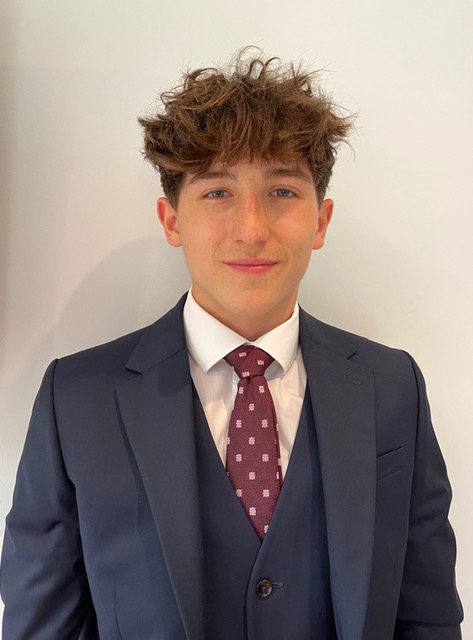 When 16-year-old Ollie Dalzell finished his GCSEs, he spent part of his summer break shadowing Pro MGA's CEO, Danny Maleary, to find out what the world of insurance is really like.
There are textbooks. There are definitions. There are key phrases, too. But, for any 16-year-old with ambitions of making a name for themselves in financial services, there's only so much you can learn about the real working world when cooped up in the classroom.
For soon-to-be A Level student Ollie Dalzell, a period spent with Danny Maleary and his team on work experience, proved to be an eye opener.
"I spent two years doing a GCSE in business studies, which was great, but this experience taught me just how important communication is," said Ollie. "If you don't have good communication with people, you won't bring in business. That's something I never learned in my GCSEs."
"I would absolutely recommend an internship, especially shadowing senior management. It really opened my eyes. The way my time with Pro MGA was structured meant I was able to see how a company is run and how the various pieces of the jigsaw fit together, which was invaluable."
The future looks bright for Ollie, and the next few years he hopes will provide him with positive choices for his future career.
"I've now got two years of A Level, and I can't wait for it. It'll be a fresh new start. After A Level, I'm really interested in working in the financial sector. It's just whether I decide to go to university or head straight into work. We shall see."
Danny added: "It has been an absolute pleasure to have Ollie with us during the summer. Investing in and nurturing young talent is so important and we're doing a lot of work at Pro to encourage and support future generations – including through our shadowing programme with senior leaders. We wish Ollie all the very best with his A Level studies and future career wherever that takes him and we will always be here for him as a mentor and sounding board."
We're always on the lookout for talent. If you're interested in working for Pro MGA, why not get in touch.
To speak to the Pro Global team please feel free to reach out to us at: