When commuting to the office a couple of weeks ago, I spent some time reading through Clyde & Co's MGA opinion report 2023, and it struck a chord with me.
We have ambitious growth plans at Pro MGA, operationally and for our people, and I feel a wealth of optimism about our medium and long-term future. And that is why this report struck a chord. We're not the only MGA incubator/Manager who feels this way, and that is incredibly positive for our industry. That is, despite economic turbulence.
Here are a few of my takeaways from the report.
MGAs are a crucible of innovation for carriers
Historically in hard market conditions, carriers have tended to move away from the MGA model, but due to the maturity of MGAs nowadays, along with the opportunities that the MGA route now offer carriers to access certain lines of business, carriers have real trust in the MGA partnership.
Indeed, 45% of carriers said they expected their MGA partnerships to increase in 2023, while 35% said they would hold steady.
This is vital for MGAs and our ability to be nimble and adapt to trends is a key factor in this. It's our ability to use data and technology to double down on good risk selection too that means that capital providers are still keen to follow the MGA route even though the insurance market remains hard for many lines.
It's noted in the report that, for an MGA to be attractive to a carrier, they must demonstrate strategic underwriting, a clear business case, differentiation and relevance, and excellent data capabilities. Something for all MGAs and MGA start-ups to consider, for sure.
Capacity allocation unlikely to change in 2023
It was interesting to see that 44% of MGAs said there was no change in capacity allocation from carriers, and just 28% said it would increase by 10% or more. On the other hand, 40% of carriers reported a neutral change in capacity allocation for this year, with 25% saying capacity allocation would increase by 10% or more.
I suspect this is due to the belief that MGAs are well suited to write lines of business that will remain both disciplined and profitable in the coming months. But it's important to note that ​​the effect of changing economic conditions on claims has yet to be fully seen, according to the report, and that there could be a worsening claims picture coming soon.
This changing face of our economy could result in a greater focus on wordings and rate adequacy, as well as a reluctance on the part of carriers to supply capacity for certain lines.
More food for thought for ambitious teams looking to scale their MGAs.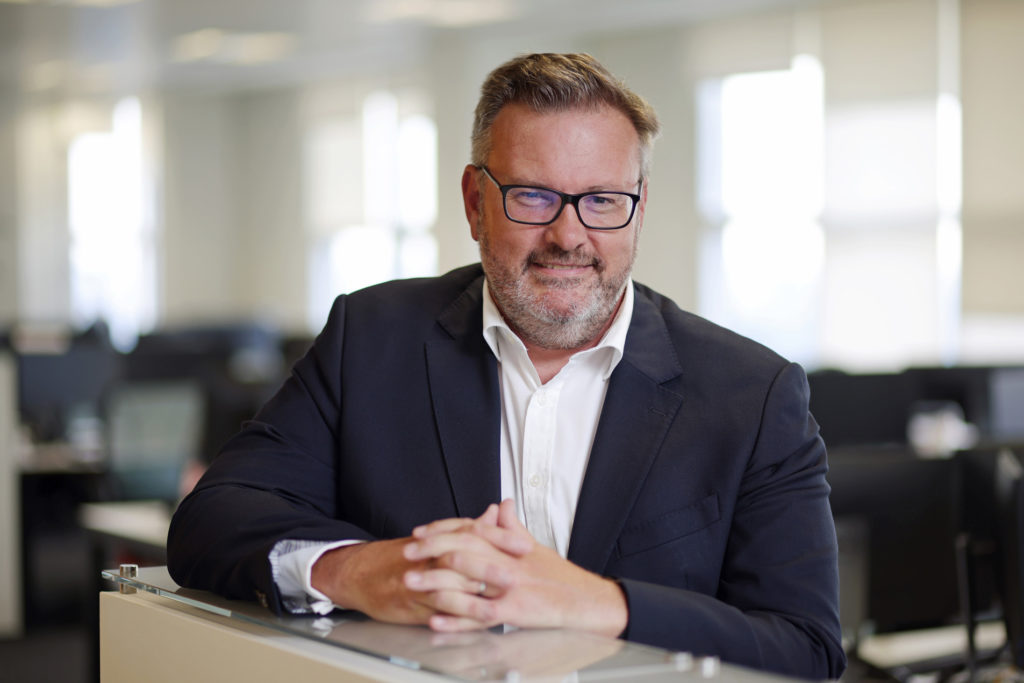 Europe a hotspot for MGA growth?
A solid 15% of MGAs said Europe provided the best opportunity to grow and develop their business. It doesn't sound like a high percentage, but it's by far the biggest change compared to the same Clyde & Co report produced two years ago. Back then, that figure was 9% – a big change, when noting that most other regions of the world saw either a marginal increase or even a decrease from two years ago.
Carriers, incidentally, share the same enthusiasm for MGAs in Europe, as their figure went from 7% to 20% in the space of two years. Again, Europe reflected the only noteworthy increase in confidence carriers felt for MGA growth, with other regions of the world showing decreases.
Eva-Maria Barbosa, Partner at Clyde & Co in Düsseldorf, said in the report that MGAs had been 'booming' in Europe over the past few years. She added that MGAs could set up relatively quickly in Europe, accelerated by Brexit, and that development was not only ongoing but ever increasing as it offered a good route into writing business in Europe.
For any ambitious MGA, Europe should be on their radar.
Overall, I was pleased to read this interesting report, which resonates deeply and echoes everything my team and I tell our people. Our optimism aligns with the trends outlined, and we believe that these insights further reinforce the remarkable journey we're on. In a time where the MGA sector is poised for further growth and evolution, being a part of Pro MGA means embracing a world of possibilities.
Reach out to us today to explore how Pro MGA can guide you towards seizing the opportunities and achieving remarkable success in the world of MGAs. Together, let's make the most of this extraordinary time to be part of our thriving industry.
To speak to the Pro Global team please feel free to reach out to us at: