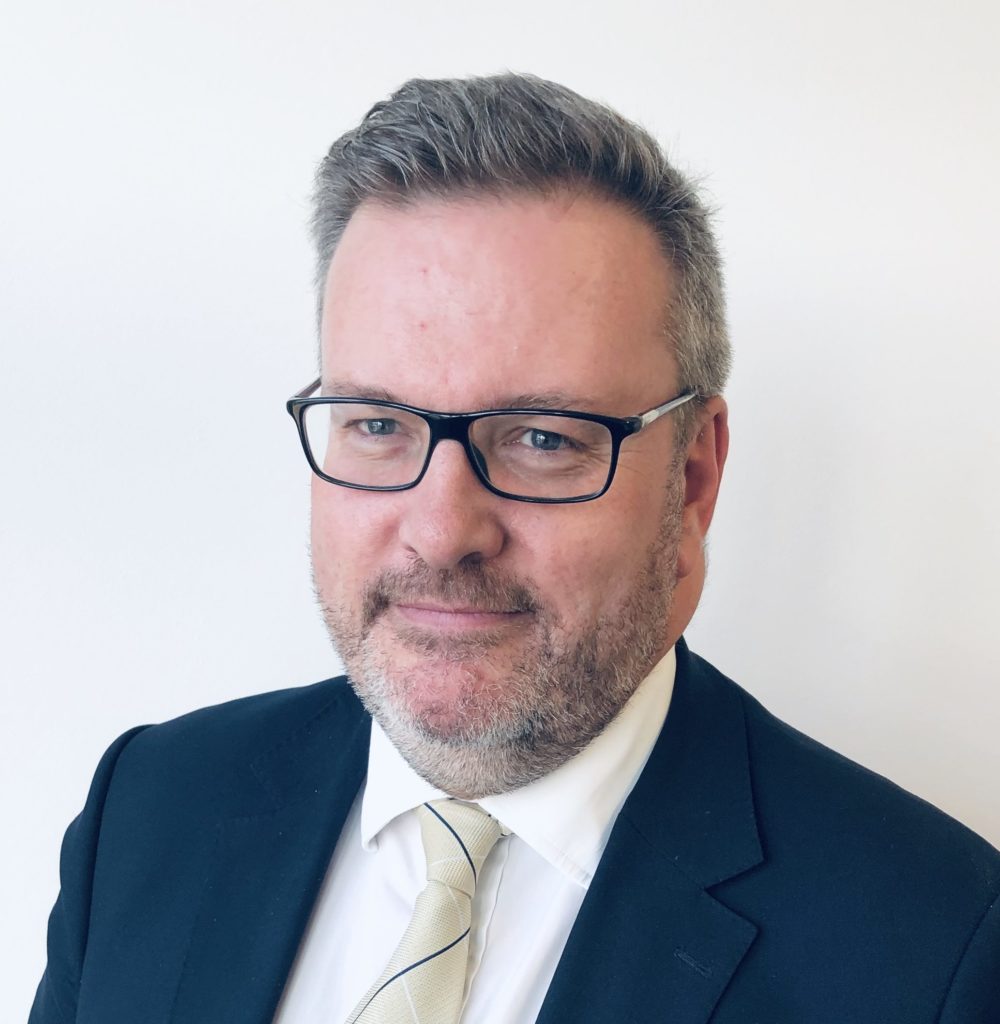 Exploring the radical changes afoot in the MGA arena of the market, what the current challenges and opportunities are, and how Pro MS. is positioning its strategy for the future it was a lively discussion. During which the topic of risk capital evolution in a harder market came up…
Mark asked, "We're in a hardening market, is there still demand from insurers to start MGAs as they did before, or has the harder market made them more conservative?"
Danny said:
"I think that the MGA of the future has got to demonstrate a true alignment with their risk capital partner. And there's nothing better than actually bearing some of the risk yourself – there's a number of different models out there at the moment that those organisations can embrace. I think the traditional model of sourcing risk capital and getting 40 points plus is no longer in existence, you have to demonstrate true value and true alignment.
And those are the sort of MGA opportunities that we want to be associated with – those that are shaping the sector by thinking differently.
Interestingly I think what we've been going through in the last few months is the reality that you don't actually need to be based in an office in order to trade, you can work remotely.
MGAs have always been masters at being able to work remotely due to their structure, the technology and efficiencies they embrace. I think it's driving the entrepreneurial underwriter to consider MGAs, and likewise we're seeing a lot of risk capital looking to embrace MGAs in a more innovative way."
Listen to the full podcast here.