We caught up with Csilla Kiss, who joined Pro Global in August 2022 as our new Head of Operations for Insurance Services. As someone who brings considerable experience from outside of the insurance industry, Csilla provides fresh perspectives, insights and observations to our business. Here is what she had to say:
What experience are you excited to bring to the re/insurance sector and what lessons could be applied from your previous roles?
I believe that I bring a broad range of diversity from an individual and professional perspective. I come from a different cultural background – having lived in various countries and worked in different industries and sectors – which allows me to bring a wealth of different viewpoints and perspectives. I have interacted with a lot of different cultures, speaking in various languages that have broadened my mind throughout my career journey to date. This breadth of experience has given me a range of skills – including strong attention to detail, a sharp focus, critical thinking as well as the confidence to handle complex business or employee issues. I am very proud of all my previous working experience as this provides me with an important mix of skills in my career offering. 
I love working with people and getting the best out of everyone. Whatever the industry you work in, if you are dealing with people who are key to your value proposition, it is incredibly important to manage your team in a way they feel supported, valued, and recognised.  I have learned that clear, concise communication is key to anything you do in life. Recognising your colleagues is also another key area – a kind note to say thank you or well done goes a long way. 
Having worked in various sectors, I believe I can bring new fresh, 'out of box thinking' on how to deal with 'old' topics. Having a background in auditing, learning and development, finance, quality management as well as operations management, I can bring this combined experience to make better informed decisions. I also recognise the need to make fairly quick decisions, as our business is fast paced, and the fact that we could be disadvantaged in certain situations if we do not move forward quickly with pace, energy and conviction. 
What attracted you to your role at Pro Global?
I believe the opportunity to work at Pro has come at just the right time, with the right change I needed. I have been very ambitious all my life, eager to learn and gain new skills throughout my career. I have worked in various sectors such as Education, Business Administration, Finance, Technology; I have also represented Central European Studies University (Hungary) at the EU Commission council meetings. For the last decade and a half, I have worked at Bosch's Service Solutions division.
During the last couple of years, I felt I probably needed a career change, but I wasn't sure what it was that I needed to make this happen. I am delighted I have been successful for the UK Insurance Operations role at Pro – it's such a key position in terms of bringing in exciting changes to our operating model which can have such a positive impact in shaping our future.
I am also incredibly excited to learn more about the re/insurance sector, developing new skills, finding out about new products – all of which brings a new challenge and opportunity for me personally and professionally.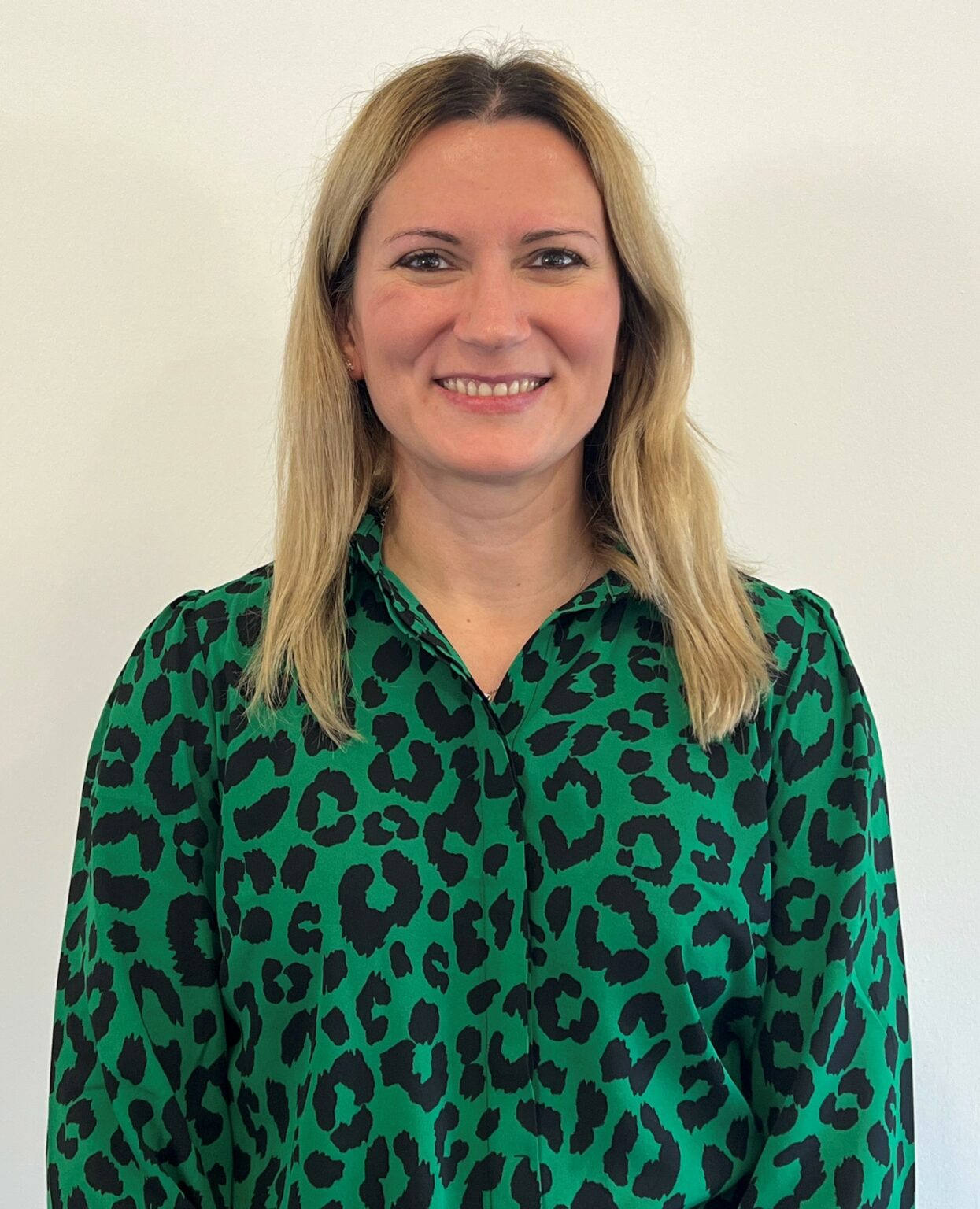 What do you think the biggest challenges facing your clients are as we head into 2023?
We are facing a difficult year ahead. The general view is that high energy prices, elevated inflation, rising interest rates and global economic challenges might bring the UK economy to a recession until the middle of 2023 and possibly beyond.
The insurance industry is also changing – with customers preferring more personalised insurance – which to some extent will not significantly impact Pro as we already specialise in unique and niche insurance market products, but nevertheless might have an impact on our clients reviewing their overall vendor proposition.
Our existing clients might aspire for more economic price offerings or negotiations with vendors as they move into a time when cost of living significantly changes and certain aspects of business delivery are impacted. There is also an element of clear win goals such as moving to offshore propositions – an area where we are also building our expertise.
Pro's advantage and positioning is clear and we are experts in what we do. We offer services delivered by qualified professionals, within business models and a service offering that we've built over decades. We have embedded a professional career framework at the heart of our operating model that supports and fosters a culture where tenure is invested from both the employee and employer perspectives.
Where do you see the biggest opportunities?
The overall industry knowledge and technical expertise we have at Pro as well as the strong focus on professional qualifications has left me incredibly impressed. This professional culture creates good outcomes to both Pro and clients. I have been a great supporter of personal and professional growth and development in my career, and will continue to support this at Pro. I see great opportunities for capitalising on our knowledge so that we can further enable our growth ambitions. Standardising training programmes and continuously improving knowledge dissemination is key to an inclusive, collaborative culture as well as creating value-add for all key stakeholders.
Further opportunities can be seen in our ability to offer customised value propositions in our service offering. A key differentiator at Pro is that we are continuously developing our operational delivery and service design with our Consultancy vertical. Many of the improvement suggestions come from the front-line technicians and consultants who understand the minutiae of processes – and, therefore, the most successful way to approach continuous improvement is through this group. Optimising client processes by utilising our industry knowledge and experience is where we add the most value.
How do you see your role / area changing over the next 10 years?
Artificial intelligence (AI) and robotic process automation capabilities will increasingly occupy centre stage in vendor assessments and better data processing advancement is an important differentiator for Pro. AI and automation profoundly impacts improved business outcomes, operational efficiencies and market competitiveness for not only our business but also those of our clients.
I see our future in making increased valued-based decisions – where our employees focus on quality control tasks, complex workloads and highly impactful outcomes, rather than on repetitive data entry tasks that could be replaced by technology solutions. The insurance industry and its maturity of processes and legacy systems are not entirely ready for this future, but we are surely and steadily heading that way.
As we move into a future of more complex workloads for employees, the attractiveness of the workplace is taking on a much greater focus as well. Issues such as reducing carbon footprint as well as creating appealing onsite office design and smart collaboration spaces are more in demand than ever. Companies must also adapt to new ways of working if they want to attract and retain the best talent in the market.
To speak to the Pro Global team please feel free to reach out to us at: