August 2022 saw the UK Financial Conduct Authority issue updated guidance on the responsibilities that companies working with appointed representatives across industries need to understand and implement. 
While any business that works with an appointed representative (AR) to carry out regulated activity for an authorised firm has always been responsible for making sure that the AR is fit and proper and complies with the FCA's rules, those rules are now tightening. 
In a nutshell, all businesses in any industry that use ARs for authorised activities must ensure that their ARs reach a comparable standard as if they were their own employees. This includes conducting a review of ARs "at least" every 12 months, taking into account factors such as the fitness and propriety of senior management at ARs and their competence; the AR's financial position; and even reviewing relationships where the AR is appointed by an additional principal company. 
Another key part of the FCA's guidance on ARs revolves around consumers and, in particular, the need to monitor and assess the risk of harm to consumers and market integrity – issues cemented in the separate Consumer Duty regulations published 31st July 2022 . This in turn sets new rules for firms and raises our expectations for the standard of care they give their customers.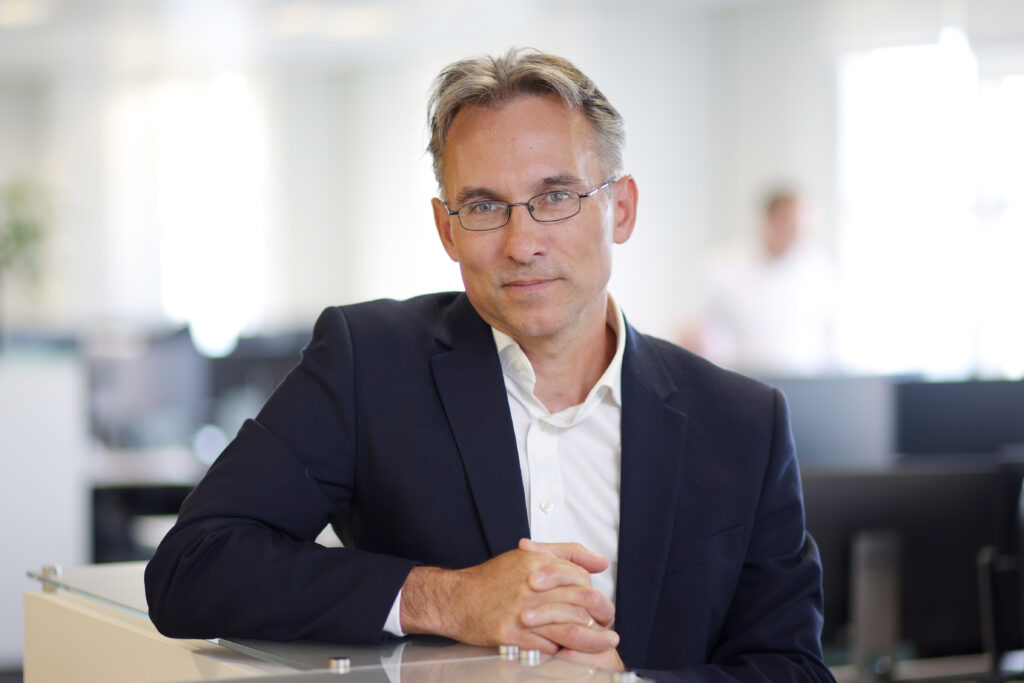 Focus across the business
The headline is that insurance businesses need to tighten up their work with ARs. From our global team of audit experts to our claims management team and insurance services consultants and professionals we can help insurance businesses on a case by case basis to quickly get to grips with what needs to be done to ensure that the right oversight and documentation is in place to comply with the updated FCA approach to ARs.
For instance, our insurance services teams can offer assistance to other ARs when assessing the new controls required by the FCA as well as provide a gap analysis service of where changes are required in order to comply with the new regulations.
Separately, Pro has audit consultants in place that can help ARs implement any changes required and ensure that the insurers they work with have the right protocols in place for assessing and documenting their relationship with ARs. This kind of internal audit health check can be conducted at any insurance business or AR. 
Additionally, where insurers have delegated claims management to TPAs and Coverholders our expert international team can conduct claims audits to ensure that consumer duties are also properly adhered to under the updated FCA guidelines. 
The FCA's updated approach to principals and TPAs is in line with a changing environment where outsourcing is in high demand in a volatile economic environment. Ultimately we are seeing this is leading to a flight to quality advice and support from trusted experts.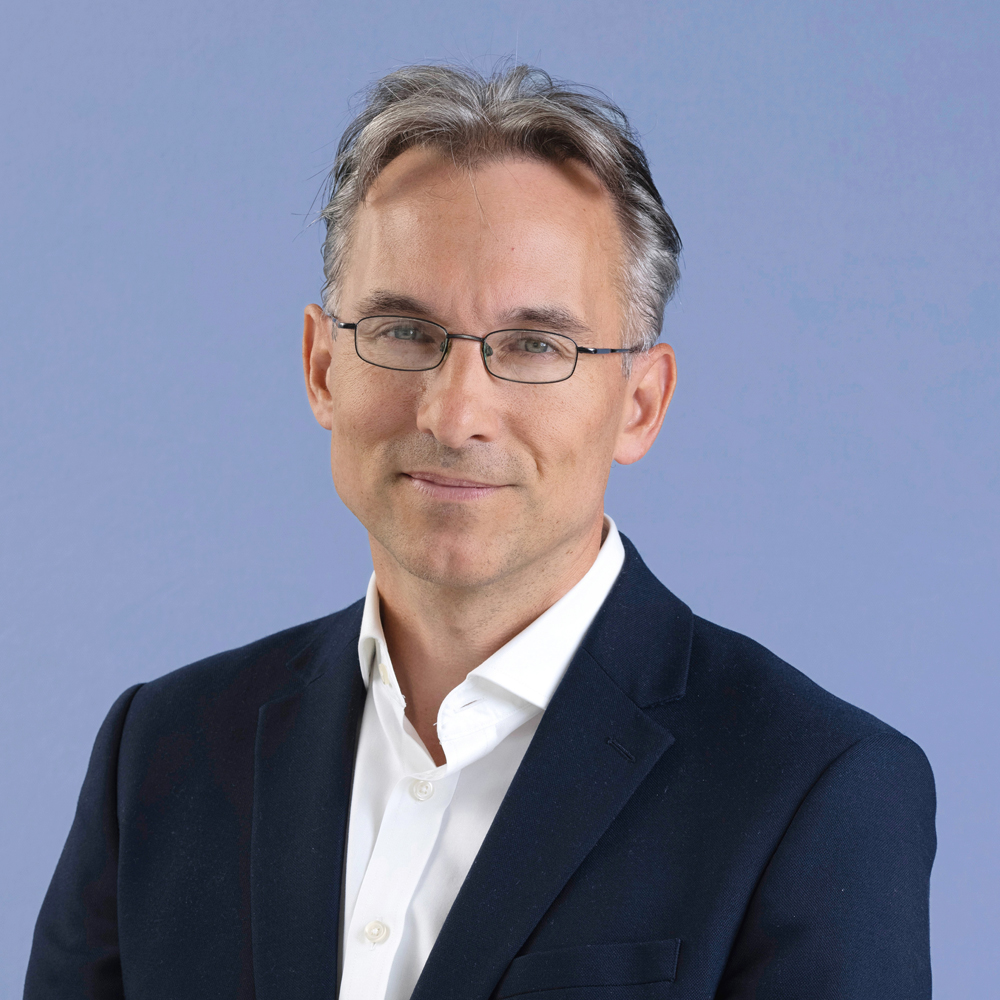 Meet our expert
Name: Mike Dalzell
Job title: Group Head of Compliance, Risk and Governance
To speak to the Pro Global team please feel free to reach out to us at: