AM Best reports that premiums written by Managing General Agents (MGAs) stood at US$60 billion in 2021, up from US$51 billion in 2020 – record growth fuelled by technology and talent, according to the ratings agency, and reflecting the vital role that MGAs play in matching risks and insurers. 
We couldn't agree more – in fact the demand we have seen for MGA incubation in 2022 has exceeded what we saw in 2021, so we wouldn't be at all surprised if another record-breaking year is reported for MGA premium growth in 2022 as well. 
And the overall premium figure written by MGAs for insurers is in fact likely to be larger still – as AM Best notes: "the actual premium produced by MGAs is more than US$60 billion since insurers report only MGAs that generate premiums greater than the 5% surplus; there may be a number of MGAs whose premiums have not been captured because of the 5% threshold."
By AM Best's estimates, the premium generated through the MGA market has doubled over the past decade. It is a significant global growth market that Pro MGA Global Solutions is proud to be at the forefront of supporting. 
It's clearly been a busy year, defined by a focus on multi-territory strategies, matching risk appetite with MGA partners, talent acquisition and technology. And these themes will continue to shape the market for the rest of this year and into 2023. 
MGAs attract talented entrepreneurs
The migration of talent to the MGA sector also continues apace, with entrepreneurial underwriters seeking flexible working environments matched with the most innovative technology available to harness their skills where they can bring most value. 
The MGA teams we work with are ambitious and forward-thinking, and want to work in an environment where good ideas flourish quickly. We think the attractiveness of the MGA sector to this type of personality will only continue to grow in the future, and our pipeline of opportunities and enquiries reflects this forecast. 
Going into 2023, we also anticipate negotiating different global regulatory frameworks will be a challenge for MGAs, placing focus on oversight frameworks that meet, if not exceed, regulatory requirements in every territory in which they operate.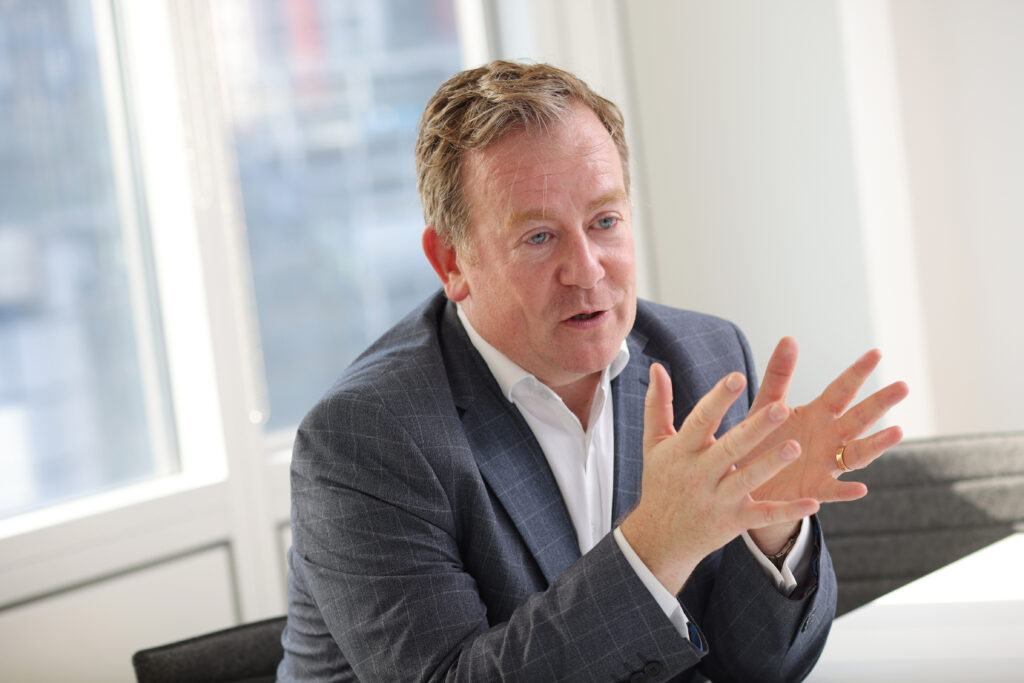 MGAs as fronting partners
The growth of MGAs working with fronting partners for reinsurers is also set to continue – in many ways this is an ideal partnership if the strategy is right, with total direct premiums written by the top US 17 fronting companies increasing by 45.3% to almost US$9 billion in 2021, according to Conning in a recent report. 
Reinsurers are hungry for innovation as well as a closer and more data-driven relationship with customers. For this growth to continue, however, it is critical of course that the interests of MGAs and their capacity providers are aligned. 
For the re/insurance sector as a whole, inflation is also bearing its teeth and will impact pricing models and expansion strategies. However, since MGAs effectively operate like insurance companies without a balance sheet, they are able to react quickly to changes in strategy, as long as their capacity partners are the right match. 
With claims inflation forecast across classes – particularly motor insurance – those MGAs offering in-house claims management services are likely to be in demand, particularly if they can demonstrate a proactive approach and also the application of technology such as fraud detection. 
A diverse global sector
As an MGA incubator platform, Pro MGA Global Solutions works closely with a diverse range of clients globally, supporting their transition from a conceptual idea to a fully operational business through compliance and operational support. 
Working with such ambitious entrepreneurs is always interesting, and we now support over 40 MGAs across the UK, the EU and North America with US$650 million of gross written premium currently under management across 29 classes of business. 
Based upon early forecasts of organic growth within our existing client base, we expect GWP under management to exceed US$800 million in the coming years and could, subject to timings relating to our further expansion and growth plans touch US$1 billion.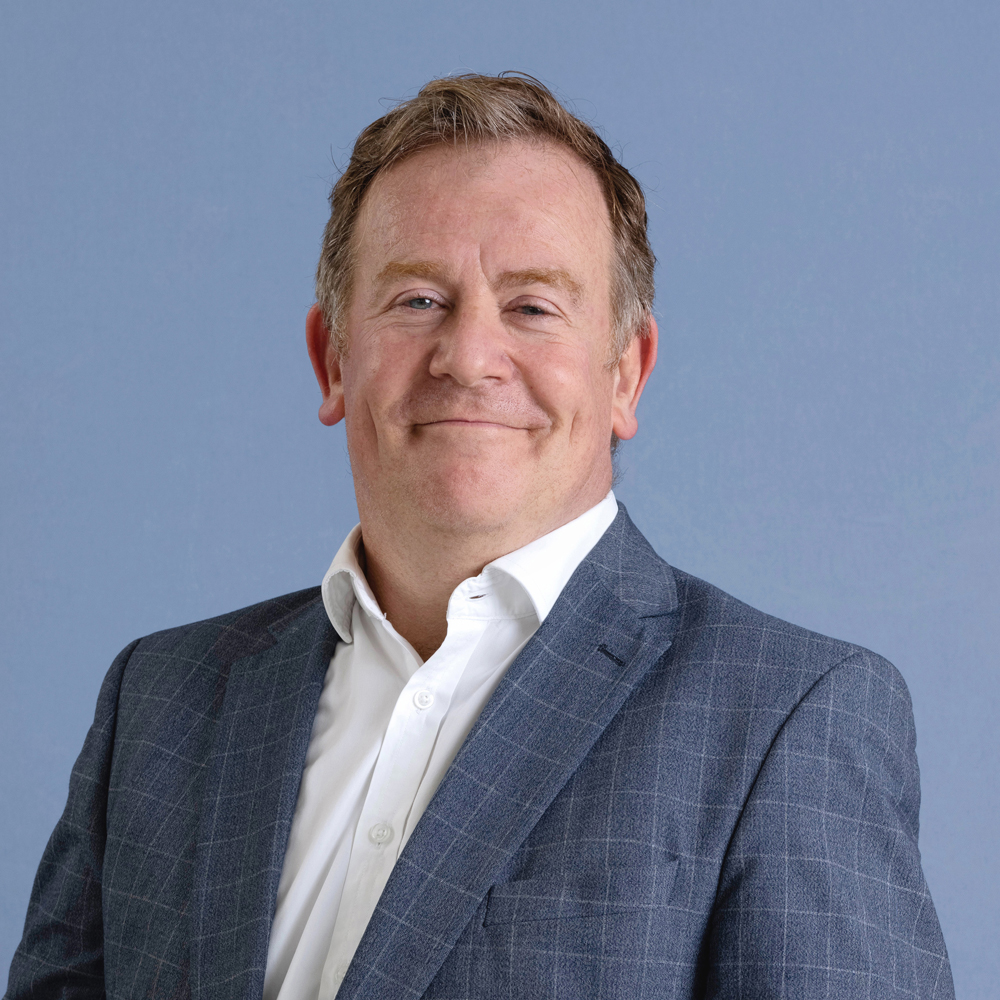 Meet our expert
Name: Shaun Linton
Job title: Head of Operations, Pro MGA Global Solutions
To speak to the Pro Global team please feel free to reach out to us at: