Gordon Burrows, Pro MGA Global Solutions Head of Solutions and Compliance, shares his thoughts on how technology is shaping the frontier of insurance and helping drive development for MGAs
There is no denying that technology has changed the way insurers and MGAs operate, making processes smoother and more efficient; however, it is the continued pace of development of technologies such as artificial intelligence (AI), machine learning, the Internet of Things (IoT) and the collective array of smart devices that are causing the most profound and swift changes to our sector, especially when it comes to underwriting.
For the first time ever, insurers are able to analyse data in real-time – and this breakthrough is now becoming mainstream across insurance classes. From car telematics to wearable tech like smart watches, and IoT devices in homes and commercial buildings, up to drones in satellites: the once one dimensional world of data has been transformed into something that now allows insurers to better understand their customers and their risk profiles, meaning products and services can be targeted and priced more accurately.
The impact of these technologies doesn't stop there however; they are fundamentally transforming the way insurance works. Just take the rise of parametric insurance products, which automatically pay policyholder claims when a predefined event, such as a hurricane or earthquake, occurs.
Then there are innovations such as digital platforms, which are enabling MGAs to partner seamlessly with different distribution channels and reach a wider audience. Such collaboration means customers now have prime purchasing power, not to mention access to more personalised products and services via self-serve functions or at the point of sale, as is the case with embedded insurance.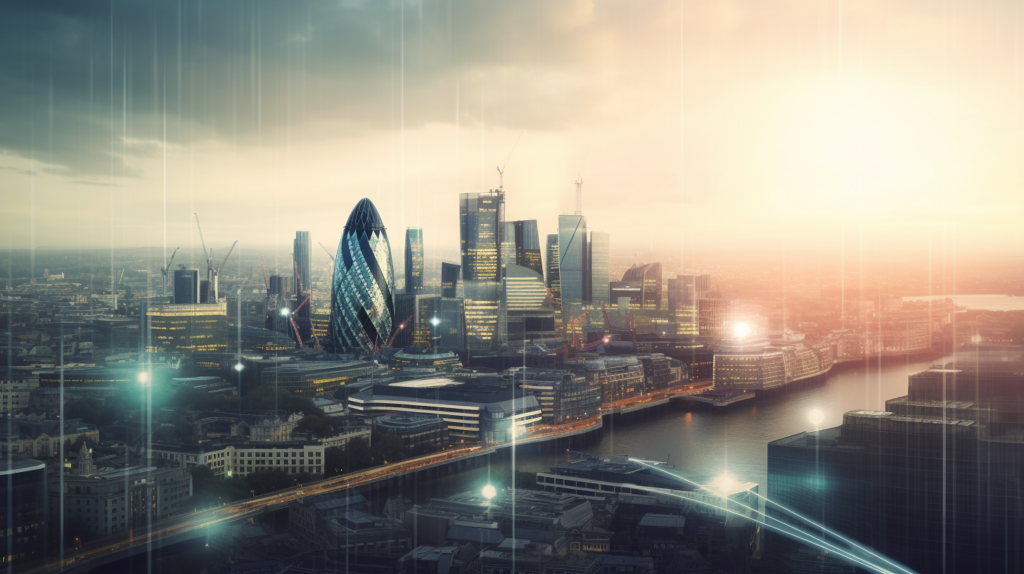 Hungry for more
But this isn't the only development that has been noted as of late. As current reports indicate, there is an industry-wide appetite for risk capital, not to mention an interesting shift between insurers and reinsurers who are now being considered as one risk capital partner. From an MGA perspective, this alignment presents an opportunity for them to write more business; it also means that the amount – and quality – of data will be more free flowing; an undeniable bonus for the whole insurance sector.
With all these benefits combined, the timing to start an MGA simply couldn't be better. But while the opportunities are ripe for the taking, to succeed in such a complex and continually evolving landscape, MGAs will need all the support and resources that they can get – something which Pro MGA Global Solutions is proud to offer.
With our ability to provide start-ups and entrepreneurs with access to risk capital, not to mention our wide knowledge of different markets and regulations, it is little surprise that the Pro MGA model is proving popular. We are a natural partner so, whether you are looking for regulatory, compliance or operational support, our expert team can help you bring your ideas to life. Contact us today to find out more: Pro MGA
To speak to the Pro Global team please feel free to reach out to us at: