Innovation abounds but trust, reliability and scalability are the three factors that are driving the most successful insurtech MGAs in 2023, says Pro MGA Global Solutions CEO Danny Maleary 
We were delighted to see two of Pro MGA Global Solutions' current clients listed in Post Magazine's benchmark article: Eight insurtech startups to watch in 2023 – as well as one client who we successfully launched previously. 
Lukango harnesses innovative technology to offer custom business insurance for SMEs. This talented team offers a tailored proposition with a focus on fairness and clarity that has brought refreshing and welcome choice to the product liability, public liability, stock insurance and employers liability insurance market for SMEs. 
And the growth potential is clear – after all, as Lukango notes, small businesses make up over 90% of all businesses in the UK.
Similarly, Yurtle also harnesses innovative technology to deliver an employer sponsored care management platform to support family caregivers by giving people the resources and tools to set a plan and support team in place. The result, reduced burnout, and happier caregivers, and avoiding the financial cost of inaction for employers while promoting a more inclusive workplace.    
And also featured on the insurtechs to watch list is a client we have previously worked with Locket (formerly known as Hiro), – which we supported with an incubation springboard for their highly successful launch and strong growth in the smart-tech powered home insurance market. 
Meanwhile, innovative digital exchange InsurX – another client of Pro MGA Global Solutions – was awarded £25,000 of UK legal advice and £25,000 investment from Norton Rose Fullbright after winning their insurathon competition at the start of 2023. InsurX is a digital exchange for the London insurance market, which enables brokers and carriers to trade risk instantly, and the award was richly deserved.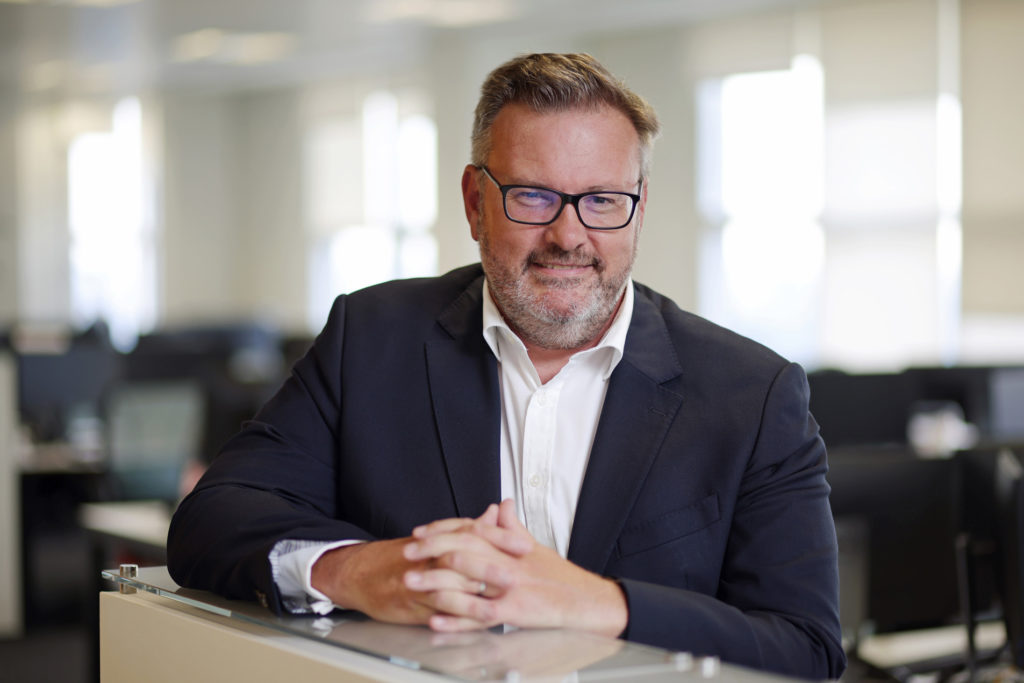 The go-to home for insurtech MGAs
It is no coincidence that such an impressive cohort of Pro MGA Global Solutions clients are winning awards and being listed as insurtechs to watch for the year ahead, and indeed previous lists. This is because we seek out and work with ambitious, technology focused entrepreneurs with their sights laser set on executing on their good ideas to progress the future of how the market manages and transacts risk.
We are proud to have become the go-to home for incubating cutting edge insurtech powered MGA propositions. Supporting insurtech entrepreneurs and matching them with investors and risk capital partners in this space requires expert insight, networking and a specific tried and tested incubation model that is tailored to fit each new business.
Globally, we are seeing a continued groundswell of good quality plans crossing our desk, all of which are united by innovative use of technology combined with expert insight to enhance, streamline and make more efficient the buying and placing of re/insurance business.
Helping start-ups cope with quick growth
As the leading independent trusted global insurtech MGA incubation partner, we scale in line with the ambition of our clients – who are often faced with the challenge and opportunity of very strong growth from a standing start.
It's not something to be feared if you have the right backup – and we have found that independent support with an equal blend of business and technical skills combined with
providing the right regulatory platform and oversight frameworks is invaluable to helping our clients realise their vision and connect with the capital partners they need to make it grow.
We also focus on applying innovation to enable each MGA cell we work with to achieve an 'end game' capital event from the incubation period, if this is in line with their strategic ambitions. We build aligned interests, facilitate capital investment at different stages of the business plan and deliver new business in their target markets using our extensive market contacts.
For now, we'd like to say well done to Lukango and Yurtle for making it to this year's list of insurtechs to watch. We look forward to working with many more of the insurtech MGAs who have contacted us in recent months to launch in 2023 to help them start this exciting journey.
To speak to the Pro Global team please feel free to reach out to us at: