Shaun Linton, Head of Client Engagement at Pro MGA Global Solutions, discusses the advantages of working with an MGA, and how these benefits are helping shape a positive future for this growing sector
If our experiences at Pro MGA are anything to go by, growth in the MGA sector has been accelerating over the last two years, and it's showing no signs of slowing down. Wherever you look in the UK, Europe or North America, MGAs are expanding and new firms are coming into the market. This is being fuelled by a combination of factors, including a drive from investors and insurers looking for returns on capital, which together with the need for greater control over staffing and technology costs is resulting in us seeing nearly double the volume of monthly enquiries.
The reason for this uptake is clear; MGAs are an all-weather distribution channel, valuable to insurers in both hard and soft markets; they are able to 'test the waters' with certain classes of business; and what's more, thanks to their focus on innovative technology – which is now centre stage for MGAs – MGAs can provide exceptional service to policyholders and stakeholders in any given class of business, giving them that extra competitive edge.
But these aren't the only advantages that MGAs offer. In terms of technology adoption and exploitation , particularly in rating hard-to-price risks, MGAs are free from legacy systems and their subsequent "tech debt" (the inefficient and duplicative processes that often plague them). What's more, MGAs have no legacy book to distract or divert resources from managing their business – a win-win for stakeholders.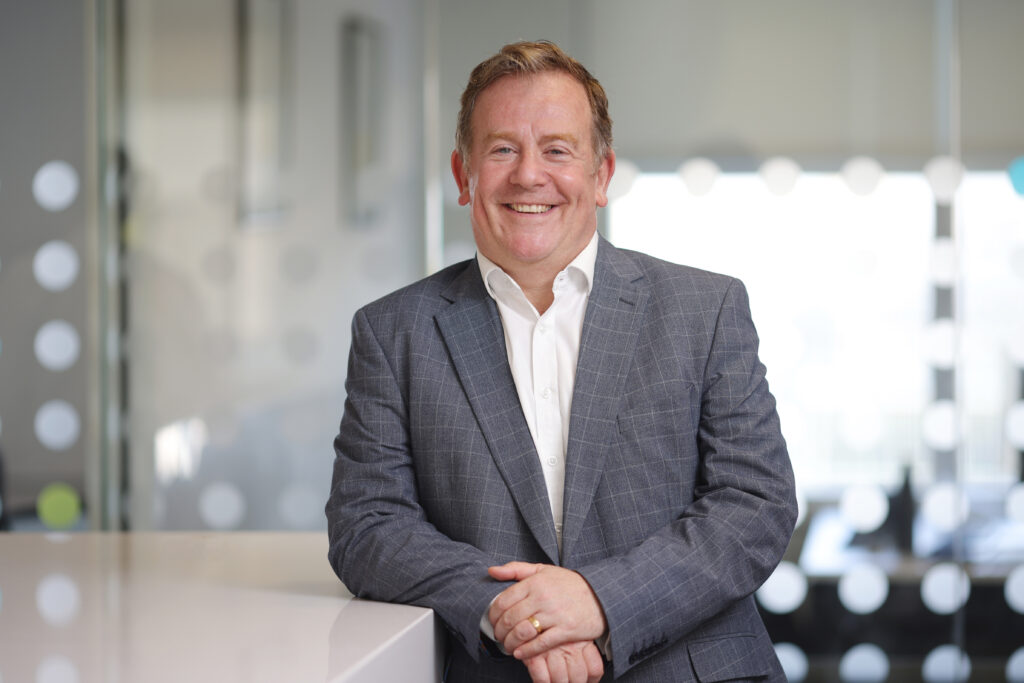 When opportunity calls
For insurers, supporting MGAs in classes of business not currently written, or those with more effective means of management, via technology or differentiating distribution channels, can be a positive move for them. In an environment where differentiation and relevance are key, not only could such a partnership help them access new distribution channels and products they otherwise would not benefit from, but it would provide them with access to strong data and analytics – a must for anyone operating a business in today's business climate.
Of course, there are always new developments and potential disruptive situations that MGAs need to be mindful of, including servicing failures, varying business volumes, and regulatory demands – especially when venturing down the route of raising capital to create reinsurance vehicles. But with so many positives to list, it is fair to say that despite these possible hurdles, the outlook for MGAs is an optimistic one, and as long as the sector continues to differentiate itself via technology, innovation and distribution methods, I am confident that demand will continue for many years to come.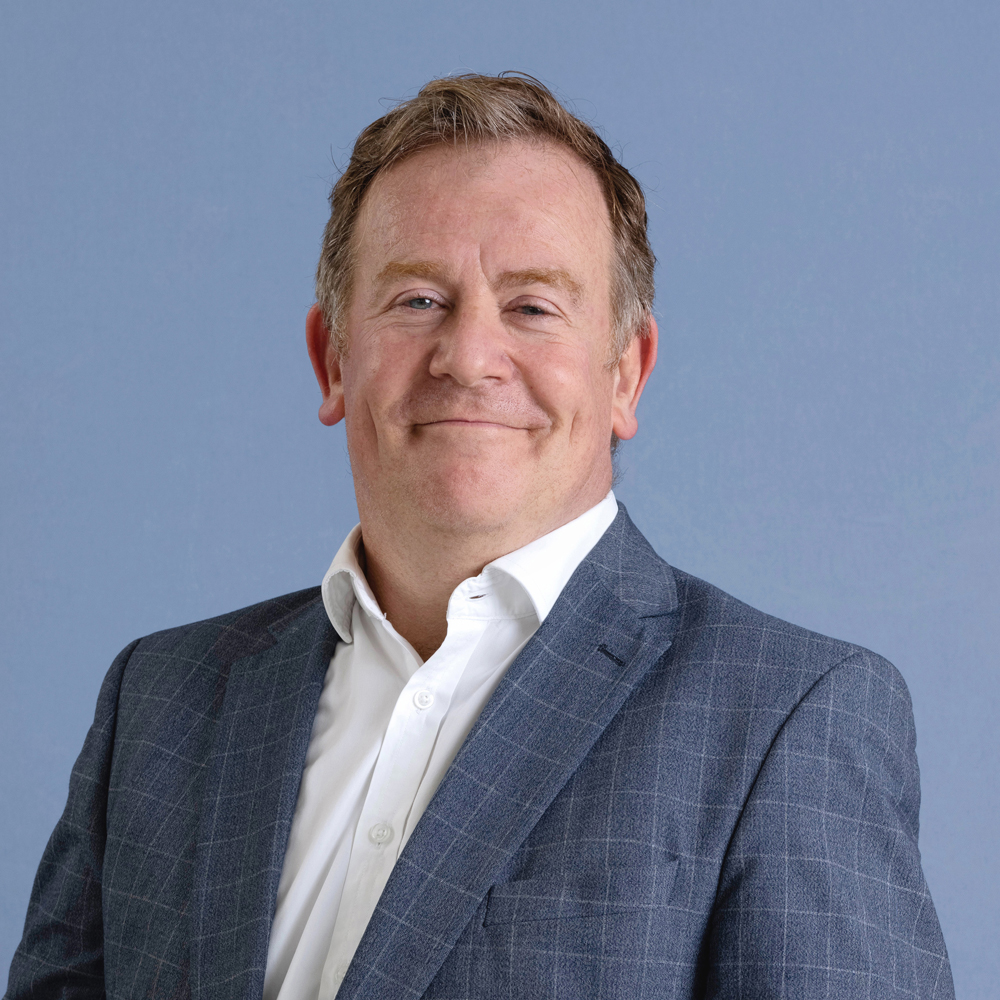 Meet our expert
Name: Shaun Linton
Job title: Head of Client Engagement, Pro MGA Global Solutions
To speak to the Pro Global team please feel free to reach out to us at: