Policy Administration
The efficient capture and administration of accurate policy data is an essential, but process heavy part of the underwriting process.
Learn More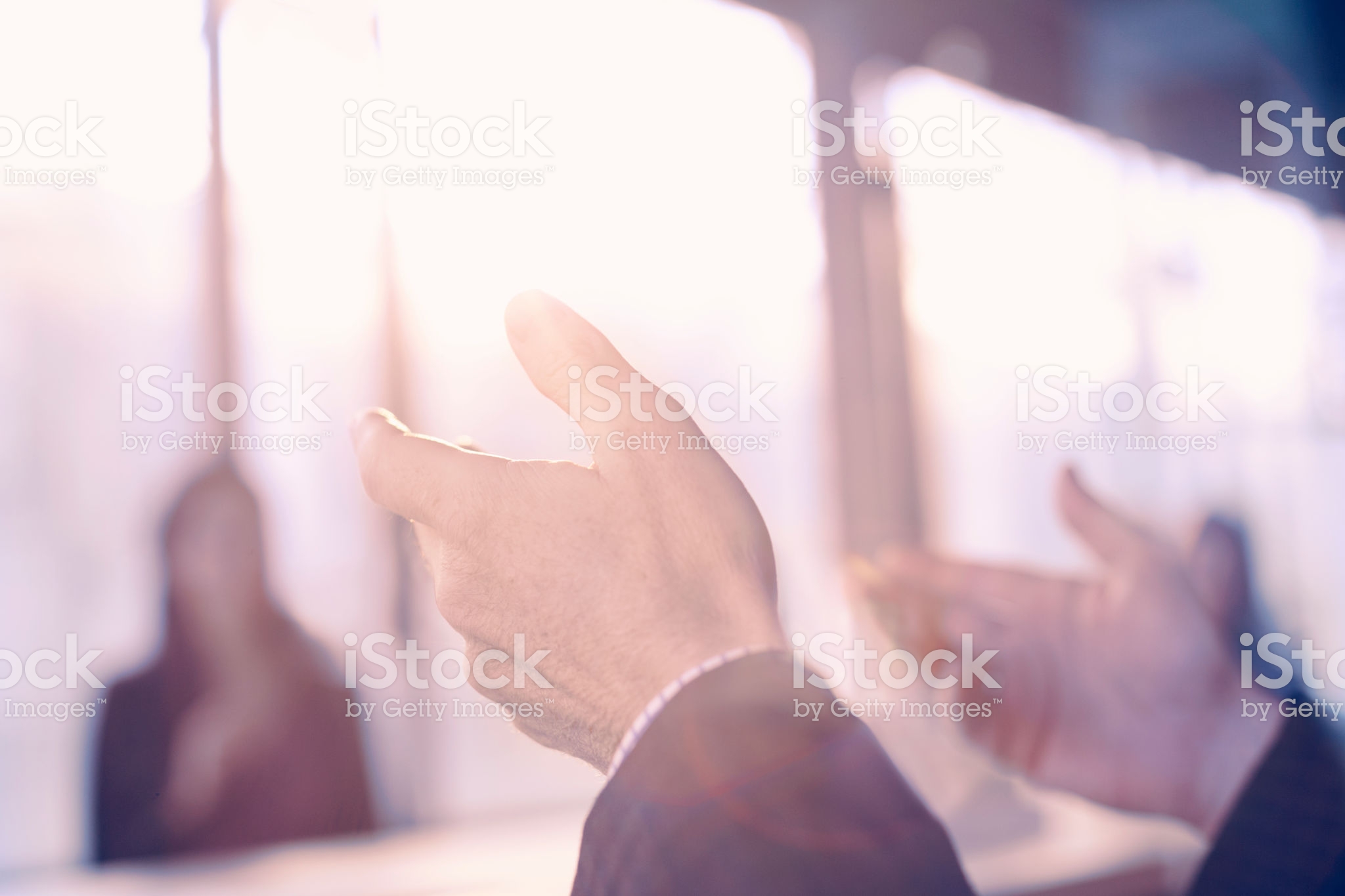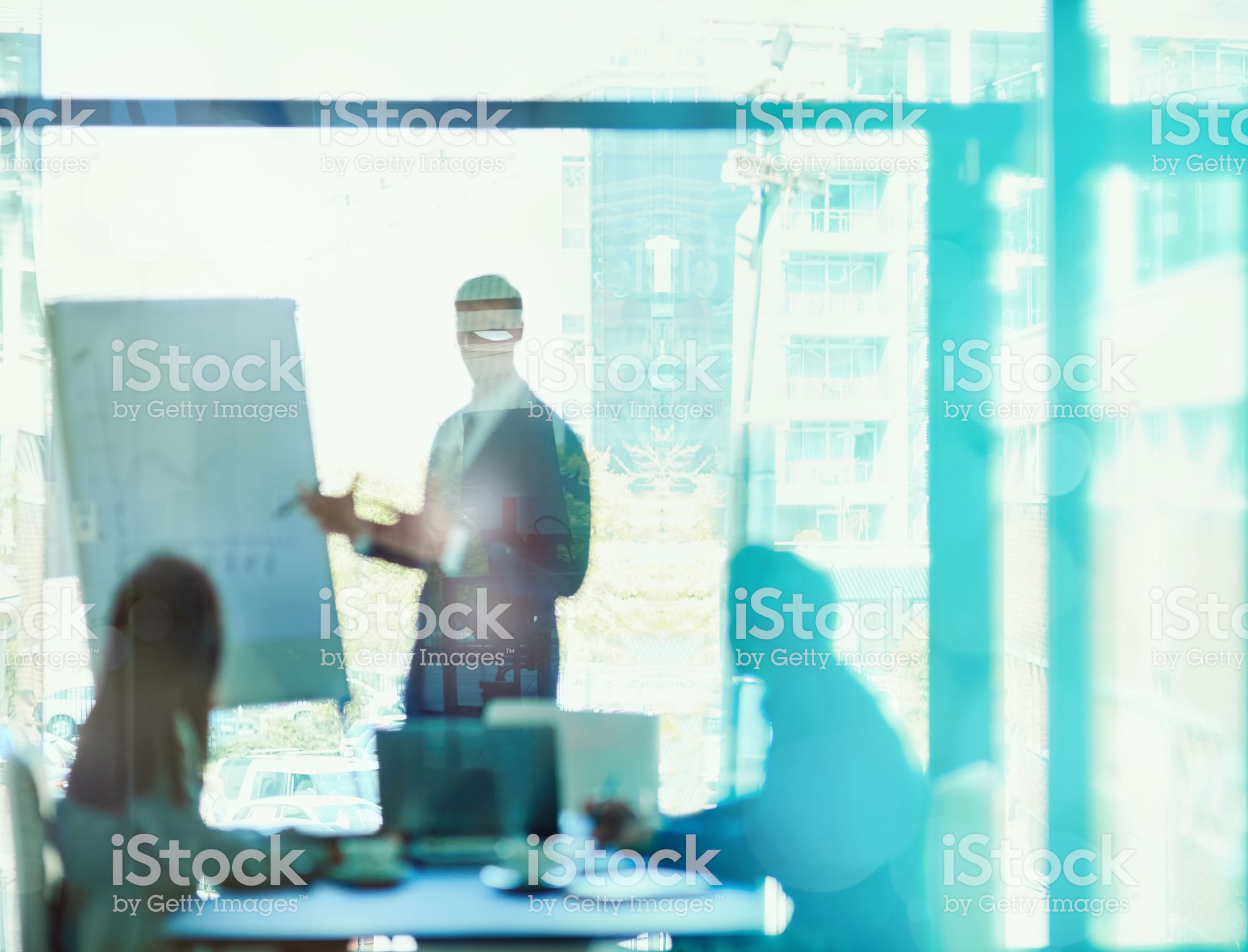 Delegated Authority Management
Delegated authority arrangements are an effective way for insurers to access new markets and specialist expertise. However, the delegation of authority creates a number of risks: operational, conduct, regulatory and reputational, that mean it is essential to have the correct processes and controls in place.
Learn More
Intermediary Support
With brokers facing ever increasing competitive, technological, market and regulatory pressures, costs effective and efficient operational process are a necessity.
Learn More