A Great Place to Work
People are essential to our success and therefore we provide an excellent benefits package, in the UK this includes:
Healthcare for yourself (you can add family members on at additional cost). This scheme is through vitality healthcare
Life assurance – you will receive a death in service benefit equal to 4 times your salary.
Holiday – 25 days plus bank holidays and discretionary day off for your birthday.
Pension – The Company will match your contributions between 3-10%
We also have a flexible benefits system where you can choose to pay contributions through a deduction from your salary, such as buying or selling up to 5 days holiday.
Quick Links
Training and Development
We believe that investing in the professional development of our people is essential for our on-going success, ensuring we invest in the future of all our employees.
Pro recognises the importance of learning and to support the achievement of personal goals and the development of professional capability to boost our business performance and your own; the development of our people is ongoing throughout your employment.
Our knowledgeable team managers will coach you and provide guidance to support your success, giving you the tools and knowledge to succeed from day 1. All UK employees have access to the CII's Insurance Assess system which provides modular courses to enhance your insurance related learning.
We are also committed to supporting our employees in acquiring professional and technical qualifications. Whether this be CII or other relevant professional qualifications we consider all requests to enhance the services we deliver and your professional development.
Every employee meets regularly with their line manager where 2-way feedback is encouraged and supported. Together you will define the skills and knowledge needed to achieve and continue to deliver success in your career and our business.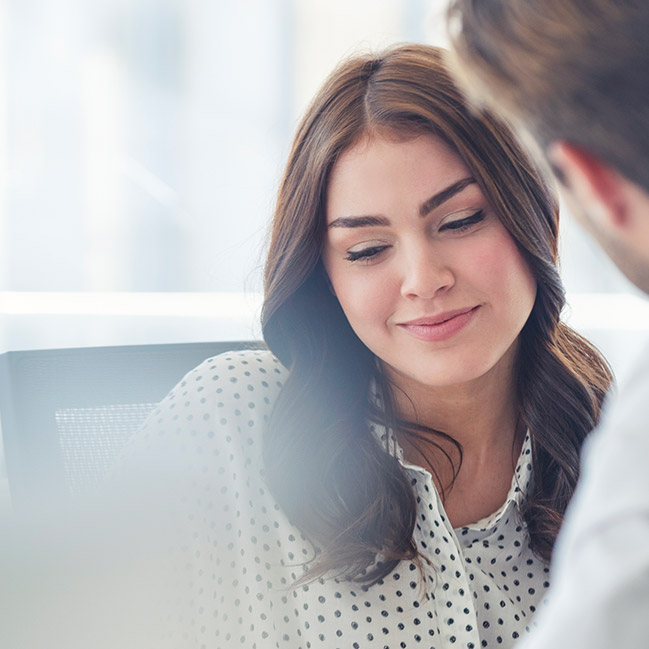 Employee Referral Scheme
Pro will pay an introduction bonus to any member of staff who introduces a candidate that we subsequently employ as a result of that introduction.
Once a candidate joins the employee will receive a financial reward starting from £250 (or country specific currency).
Get in touch with the Recruitment team
If you would like any further information about joining Pro please email us at careers@pro-global.com