Achieve finality on legacy portfolios.
Historically, it's been on insurers to achieve legal and financial finality on non-core and legacy portfolios. This has limited carriers' ability to efficiently manage their portfolios and improve capital efficiency.
ProTucket was the first dedicated run-off carrier to be granted a license in the United States specifically for the purpose of performing Insurance Business Transfer (IBT's). As a result, we can provide a complete solution to carriers seeking finality.
ProTucket has developed proprietary techniques designed to bring together insurance carriers with a loss portfolio to transfer and reinsurers and capital providers to provide capacity.
With 25 years' experience managing IBT's and advising on and managing run-off portfolios, you can be assured of true legal and financial finality for run-off business.
ProTucket services:
Create and file the Insurance Business Transfer
Provide the carrier to accept the transfer (ProTucket)
Identify capacity and reinsurance for the book after the transfer
Deliver full claims management and run off services going forward.
Providing a complete solution
From beginning to end, we deliver your organisation true legal and financial finality from run-off business.
Improving your reputation
We believe policyholders will gain from the concentrated management of specific portfolios, specifically from our expertise in claims management and technology.
Keeping you compliant
We work closely with regulators in all 50 states to ensure that we are in full compliance with all regulatory and statutory requirements.
Partner with Pro.
Partner with Pro to achieve legal and financial finality on non-core and legacy portfolios.
Get in touch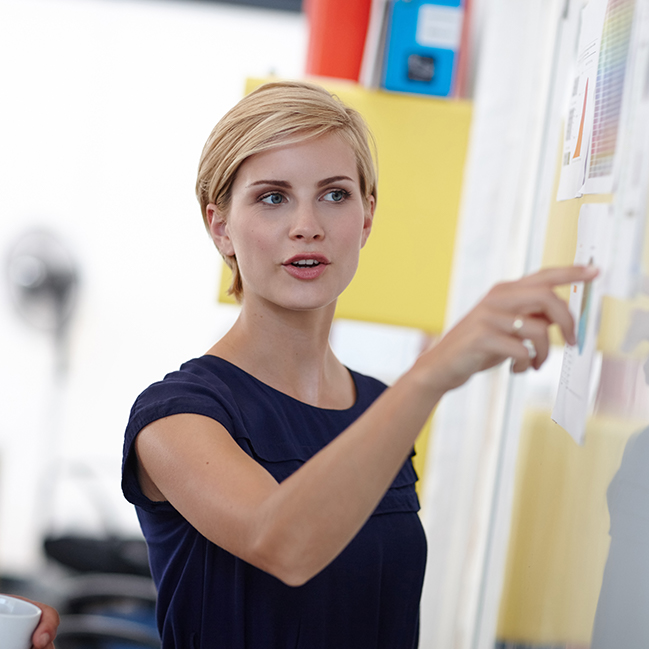 Why Pro?
Progressive.
ProTucket is leading the way in US IBT'S. Operating a highly flexible resourcing model, providing support to some of the most forward-thinking insurers and brokers.
Proactive.
We're able to see things through the eyes of our clients, thanks to strong working relationships, which allow us to take a proactive view of your specific market.
Proven.
We've been successfully delivering legacy-portfolio management to clients for 25 years with expertise that covers all the core functions