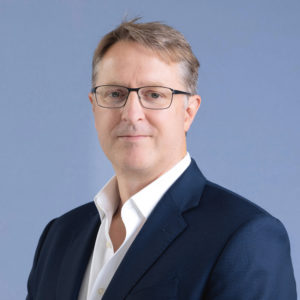 Pro Global CEO Steve Lewis and Purposeful Strategist Podcast Host Belden Menkus shared a dynamic discussion about the learning curve of evolving an organisation to the next level of sustainable growth
There is a lot of discussion currently about how organisations need to embrace a broader social purpose. The Purposeful Strategist podcast aims to shift the conversation from what organisations should do to what they are doing to embrace their broader purpose and translate it into tangible action.
Host Belden Menkus sat down with Pro Global CEO Steve Lewis to talk about how Pro Global is harnessing strategic agility through focus to pivot to a different level of sustainable growth. 
Steve was clear that good strategy is about unlocking the potential of the organisation and its people. "It's always about people, and it's always about capability, and about how you connect the dots," he said, adding, "And I'm still learning, after 30 years on the carrier side I am now running a solutions and services business – and learning that the client is always right. It's a learning curve to be a service provider into the industry that you think you know well."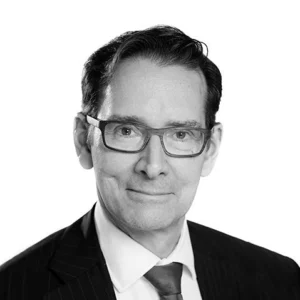 Discussing the methodology of strategy, Steve said, "It's about having a structured process to diagnose where you stand, and really evaluate what it is that your business is there to do, and for whom. And for me, it's through that process that you can evaluate purpose, which can guide what you need to do to evolve your business. That is both reflecting today's reality and how it might change within the next three, five, or seven years."
Belden said, "Many thanks for being my guest on the podcast. You set a high bar for future guests, in particular in terms of describing how you balance the need for rigorous analysis with a 'test and learn' approach.  From my own experience, that's one of the more difficult things to get right in doing strategy."
About Belden Menkus
Belden is the founder and Managing Director of MenKus & Associates, a consulting and CEO advisory firm that helps leaders fully activate their organisation's potential to succeed. Belden personally helps top teams develop purposeful strategies and then turn their intentions into action and results. His approach is to be a strategic catalyst and thought partner, creating alignment, clarity and action.

To speak to the Pro Global team please feel free to reach out to us at: